Upon arriving in the French Riviera, you are greeted by a serene pace of life, a picturesque setting of mountainous terrain, shining sun and glimmering water. Stress dissipates as your holiday begins: whether arriving for business, pleasure or returning home, disembarking the plane at Nice Cote d'Azur International Airport inevitably signals the start of a holiday. The A8 – the stretch of motorway that snakes across mountainous gorges and palm tree-lined valleys through the Riviera – is the perfect avenue from which to experience the Cote d'Azur in a hired supercar; it is the outlet from the airport and a channel to access your next destination. You'll want to cruise down the A8 with the sun on your back, the wind in your hair and sat behind the wheel of a stylish supercar. We've handpicked a selection of five luxury supercars that perfectly embody the graceful elegance and flair that characterizes the French Riviera, each of which is available to rent from Nice Cote d'Azur International Airport.
Collect a Lamborghini Aventador Roadster from Terminal 1; it is a supercar that is not for the feint hearted. This vehicle is built not only for incredible speed and wonderful handling but to be a showstopper. It screams style and does so very loudly. Its sleek and modern design is sharp and dynamic and offers the driver the chance to feel unique and connected to one of the most powerful road-going vehicles in the world.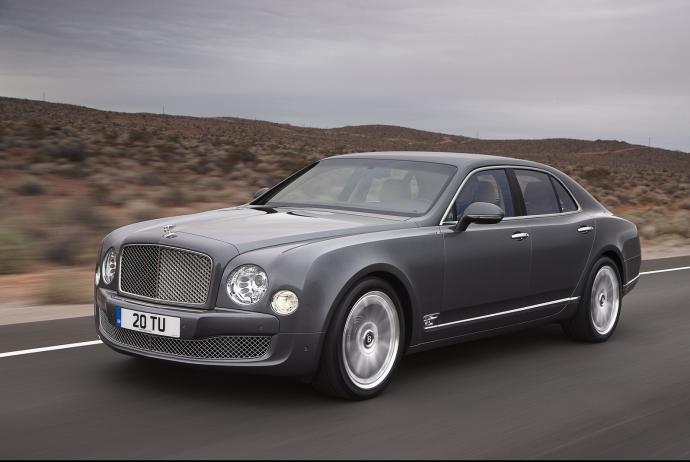 In contrast, when looking for a more relaxed and refined luxury car rental in Nice then you need look no further than the Bentley Mulsanne. An inimitably elegant supercar, it demands respect and attention. Manufactured with the incredible attention to detail that Bentley is renowned for, the Mulsanne offers passengers luxury, sophistication and comfort and can make travelling between meetings or long cruises an enviable pleasure.
The Ferrari F12 Berlinetta is the archetypal oceanfront cruiser, and offers the perfect travel method from which to enjoy the region. One of Ferrari's most powerful road cars, this machine is not just a piece of technological and mechanical wizardry, it also has the class and glamour to upstage almost anything else.
The Rolls Royce Drophead is without doubt one of the best looking and most elegant cars ever made. Offering a flawless performance, pristine good looks and a deceptive speed that is capable of challenging any supercar in the world, this vehicle might be a wise choice. If you are looking for subtlety, a smooth ride and an unparalleled driving experience from one of the most luxurious cars in the world then the Rolls Royce Drophead is the way to go.
The Aston Martin Vanquish Volante evokes style and class, so it would be easy to assume that this beautiful car is all about looks. But a roaring V12, which accelerates to 100km/h in 4.1 seconds and reaches a top speed of 295 km/h, demonstrates that this stylish supercar has much more than just an alluring aesthetic. When renting a luxury car in Nice, consider the Aston Martin for a complete supercar rental.
So when you arrive at Nice airport, and the shining sun illuminates the stretch of the Cote d'Azur ahead of you, rest assured that whichever supercar you choose it will be stylish, sleek and of the highest caliber as you zoom from Terminal 2 down the French Riviera. Rent an exceptional sports car in Nice for a memorable journey to a memorable destination.
Images Courtesy of Relevance PR London