Hello ladies, spring is here with all the beautiful flowers in full bloom, I suppose it's the perfect time for you to be looking and rocking your very best beauty as well. Remember, nothing makes a woman more beautiful than being her natural self, flaws and all. Nobody is perfect, no matter how good their selfies are. Believe me, they have apps for that.
But when we feel like dressing up a bit or simply enhancing our natural features, here are a few select products that will help you do just that. First, to bring the natural colors out in your eyes, we love these shimmer shadows by Chanel. The earth tones are always good and look great with all eye colors. When it comes to beauty, natural is always the best, whether it's your hair color, your skin color, and even your lip and eye shadow colors.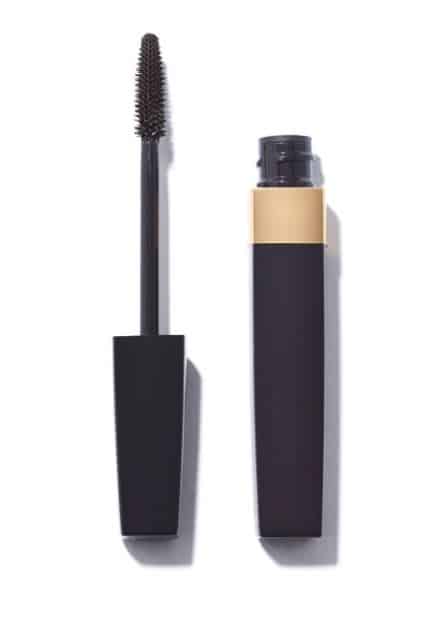 Of course, mascara will always bring out your eye color even more because it creates a frame around the eyes and gives great contrast to your eye color, from blue, green, blue and every color in between. Color mascaras are also fun to play with for different occasions, and can take a plain or single tone outfit to another level just with the makeup being the accessory.
Then to complete your makeup look whether day or night, use this natural lip gloss that adds the perfect amount of kissable lip shimmer to every natural makeup look. Always keep it simple, all season long with this Chanel beauty collection you'll be looking naturally beautiful everyday. P.S. You already do!
SHOP MORE BEAUTY PRODUCTS NOW!!!