In the fashion world, there really are no rules, except to be unique and bold with your personal style choices. In this bright summer style, we present an ensemble of dazzling color that will make heads turn.
First, you'll want to start with this ultra stylish No. 21 Tie Fastening sleeveless blouse. This is a classic feminine look that shows your confidence and grace. As your trusted fashion editor, my fashion advice is always going to make you look amazing! So take my word for it, when I tell you to add these absolutely stunning top.
Additionally, you will want to pair this blouse with this chic and sophisticated Roland Mouret checkered skirt. Roland Mouret knows how to sculpt pieces to flatter a woman's figure and this impeccably cut pencil skirt is the perfect example of that.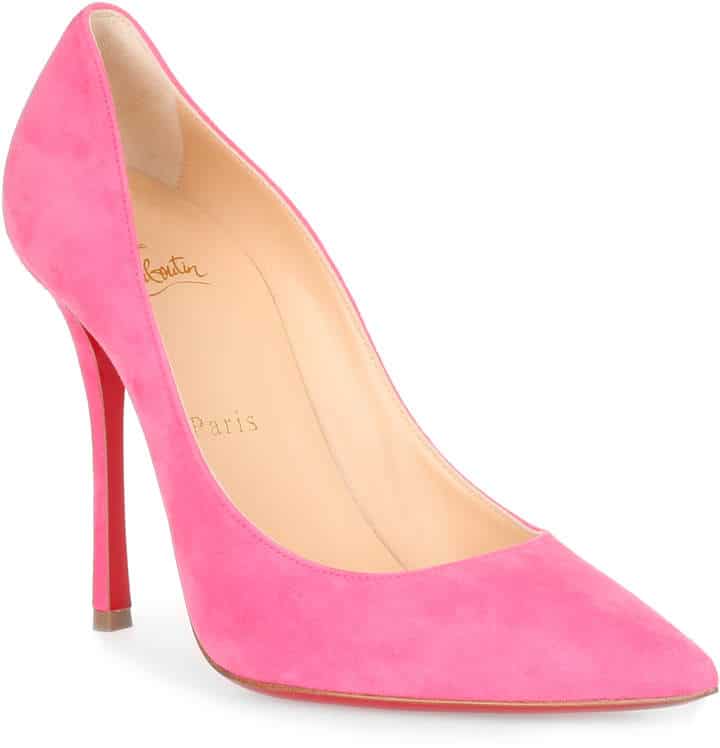 Moreover, you'll want the perfect pair of high heels to compliment this bright summer look. We selected these fabulous suede pink Christian Louboutin high heels. They add a classy, colorful flare to the entire look, and add color dimension that makes this outfit style a winner.
Equally important is your accessories, specifically your handbag. We selected this Lemon Calvin Klein handbag to pull this bright fashion ensemble together perfectly.
Of course, the final touches on any ensemble will be your jewelry. We opted for this dainty pink Rolex watch. This gorgeous pieces ties in the multiple colors in flawlessly.
Furthermore, you will love this fun and flirty pair of Rose Gold Fernando Jorge diamond earrings that make a bold fashion statement.
Finally, you'll want to get a pair of pink Isabel Marant aviator sunglasses. In the fashion world, with this ensemble, you'll be a stylish star in this fabulous bright summer style.
SHOP MORE BRIGHT SUMMER STYLE NOW!!!