Bodírich, LA's first luxury on demand health and wellness service has launched in Beverly Hills. Bodirich staffs world-class practitioners to provide an elite experience that was once exclusively reserved for those "in the know".
Bodirich's services include:
Personal Training
Massage Therapy
Yoga Instruction
Nutrition Coaching
Healthy Meal Prep
"There are plenty of services out there that connect clients with in-home service providers. What we are doing, what no one else has done before, is focusing on connecting our members with a team of this city's best practitioners.
Your trainer, nutritionist, yoga instructor, and massage therapist will all be communicating and working collectively towards your goals. With Bodírich you can be the CEO of your own health and know that your staff is the absolute best in the business." says John Suazo, a partner at Bodírich. Personalization and professionalism are at the heart of Bodírich.
Bodírich's dedicated concierge team takes the time to understand a client's unique needs and pair them with the perfect professional. "They remember me by name and even keep track of my past sessions, which is rare for a traditional company," remarks Tristan, who has become a regular massage therapy client.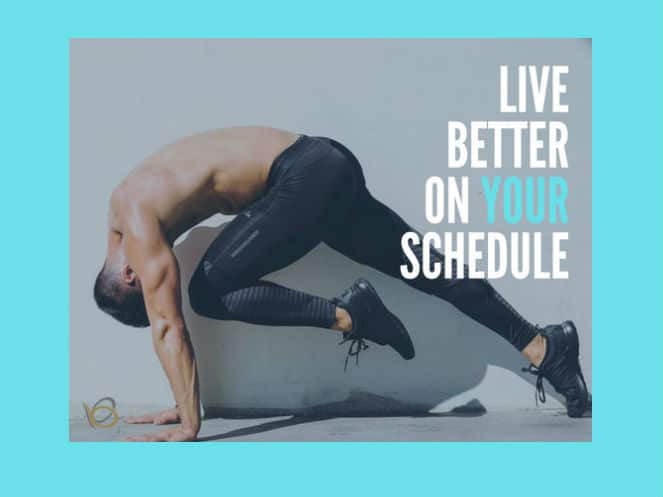 With Bodirich on-demand health and fitness service, finally you have a one stop shop for all your wellness needs, within the privacy of your own home. This exclusive in-home service provides unique insight into your health needs by the professional service providers on the Bodírich team. Take control of your health by customizing your schedule of services specific to your personal health and fitness goals.
Bodírich currently staffs 30+ practitioners across its four categories and serves the greater Los Angeles area. Call 424-532-1409 or visit www.bodirich.com for booking information and to inquire about membership.