Since ceasing to be a British Colony in 1997, Hong Kong, China has continued its rapid rise as a global financial center. A hub of international business, the city of Hong Kong dominates the China real estate market for savvy investors and expats alike. In a city where the average apartment is less than 500 square feet, this luxury home boasts a spacious 3,928 square feet within the prestigious White Jade building. 

Built in 1974, the 12-story White Jade offers two residences on each floor. Like most of Hong Kong, the building and its homes feature a seamless balance of the traditional and the modern. High ceilings, multi-tonal wood floors, and gold and mirrored finishes accent the generously-sized six bedrooms and 3 bath dream home. Built-in bookcases and shelving abound throughout the space.
Contact Maddison Estates To Buy, Sell, Or Build Your Dream Home!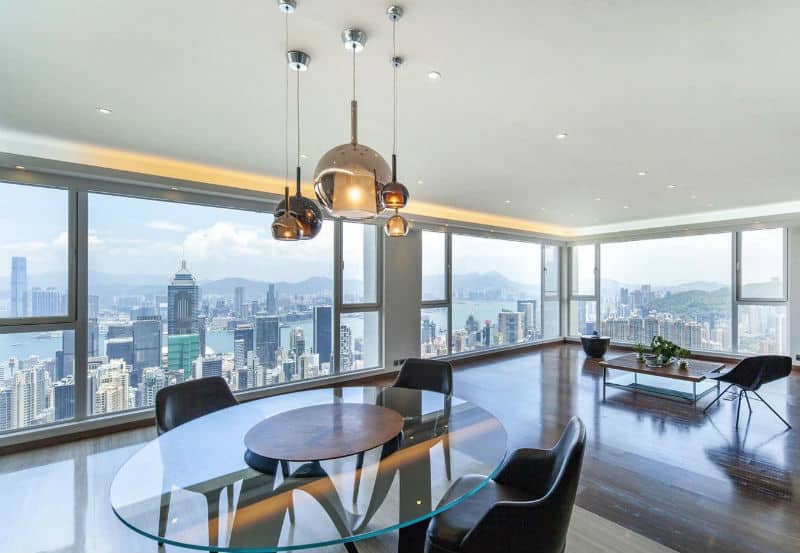 This luxury home offers beautifully diverse views. One side of the apartment looks over the lush, green Mount Cameron. A full view of Happy Valley Racecourse and Victoria Harbor with the mountains beyond can be enjoyed through the living room's floor to ceiling windows and balcony on the other side of the residence. In fact, the view from Stubbs Road is so spectacular that a scenic overlook is just steps from White Jade.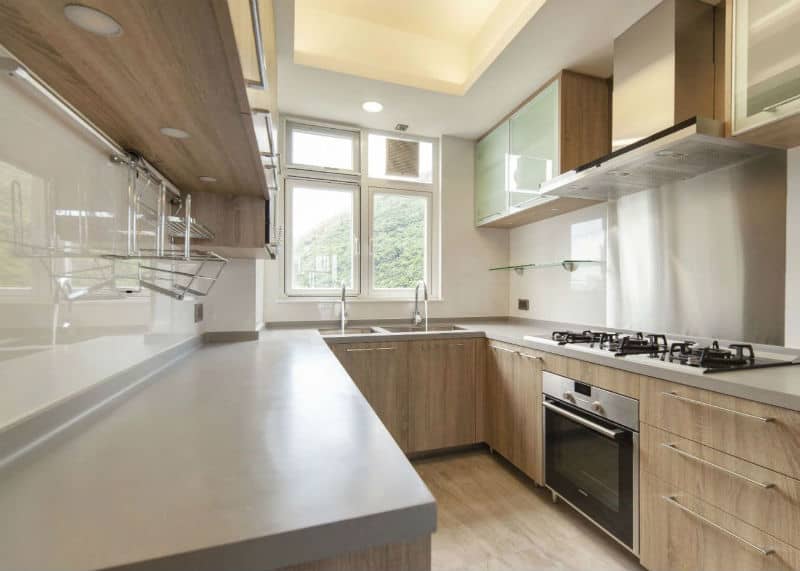 The central location of this apartment is perfect for both business and pleasure. Minutes from public transportation, both the shopping district and the business district are a short 15 minute trip away. However, this dream home even includes a parking space, a rarity and luxury in a city where single parking spaces have sold for nearly $500,000.00. 

Whether looking to relocate to the bustling metropolis of Hong Kong or seeking to add China real estate to a portfolio, this luxury home is worth investigating. 
Address: 51 Stubbs Road, Mid-levels, Hong Kong
Property is listed with Sotheby's International Realty with an asking price of $39,508,000.00. Call +852 3793 3688. Serious Inquiries Only.