Window glazing is not difficult if you are learned on how to do it correctly. A do-it-yourself window glazing kit can prove to be useful as it will save you time and money. Windows allow natural light to enter into the home, providing you with the opportunity of changing the atmosphere in your home. However, glass is not an energy efficient material, thus the more windows you have the more energy is lost. Glazing your windows will help significantly reduce energy loss. Before you begin, you will need to ensure that you do a window repair check and fix or replace broken or cracked glass. Below are a few tips to help you glaze your windows like a pro. (Image Credit: Pixabay)
Tips for glazing
Ensure that you have the correct tools – having the correct tools for glazing is one of the most important prerequisites. You will need:
Window replacements or modifications are a normal part of home renovations. Before you glaze your windows, you must perform repairs on small cracks and chipped glazes. You will also need to soften the previous glaze and remove it from the window. Once you have done this together with the window repair, you must smooth the glass.
Choose the type of glaze you want – there are two types of glaze available: latex-based and oil based. Latex is user friendly and may be more affordable. Many people even find that it is easier to work with. However, oil-based glaze has a professional and smooth look. The oil-based glaze must be heated while it is in its container and then used on the glass.
Double or single glaze? Previously, people could only opt for single glazing however now double glazing has become the most popular option.
Home design professionals are likely to advise you to purchase double glazing Bristol windows as it helps energy saving since it keeps the houses warm in winter and cool in summer.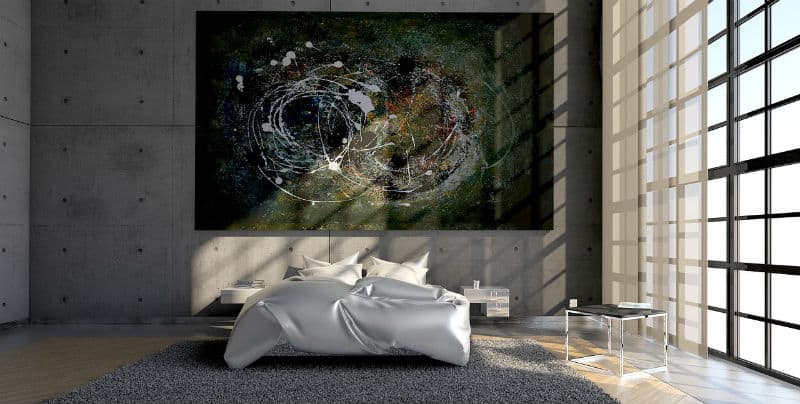 Be patient – You must be patient when glazing your windows as there are lots of small things that must be done before you can enjoy the result. Application can take longer especially when using oil-based glaze.
Glazing may be costly – Although glazing your windows can be costly, you will be pleased with the outcome. It not only makes your home beautiful but also increases the value of your home.
Painting – Glazing may take a while to dry completely, you should wait about a week before you paint the glazing. You should use a high-quality oil-based primer before painting.
Look after your glass – You can clean the glass by using glass cleaning solutions or mix together your own cleaner using:
Ammonia
Mild soap/detergent
Water
Apply the solution with a sponge and use a few paper towels to dry the windows. If you want to prevent scratches or abrasions, never use harmful window cleaners or metal objects.
It is important to ensure that the necessary steps are taken before glazing such as window replacement or repairs and ensure that you get advice from a professional regarding the correct way to glaze.