If you have a passion for the business they call fashion or beauty, no doubt you've thought about how you can make a career out of it. People may find that they have to go to fashion college, beauty school, or they have to work their way up the ladder, but there are so many ways into a fashion or beauty career that you haven't even thought of. The real beauty in setting up your own business is that you can make it whatever you want.  If actual beauty is your passion, then look at these career options.
Fashion or Beauty Business Coach
Do you have a corporate background? If so, you can make the most of it by guiding businesses on how they can present themselves better. You can guide firms in every other aspect too, from the growth aspect to the standard practices like accounting. It's this type of business where you need to present yourself as a style guru or influencer in the style field. Much like a PR consultant or media consultant has an in-depth knowledge or knack on how to make businesses look great, you can apply this ethos to potential clients.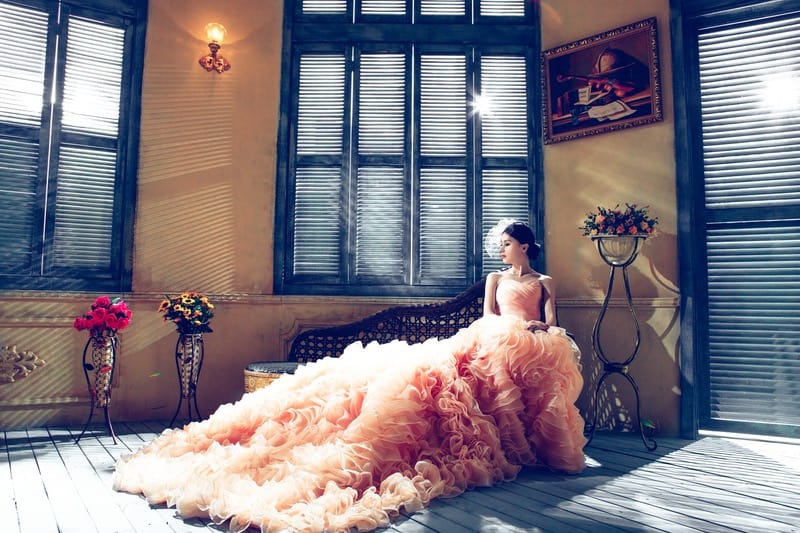 Open A Salon
Salons might sound like a cop-out for the budding fashion entrepreneur, but there is such a focus on the experience of a spa day or a beauty treatment that it's quite a fine art to craft a day that rejuvenates and relaxes your clientele. Salons can comprise of many different aspects, from the standard hair and facial treatments to mud baths and deep tissue massages. If you open a business, you have to source the best people out there to give those treatments. And it's not just the client facing side that you need to worry about, the behind the scenes operations have to run smoothly. Making the most of spa software packages and software to help your business run smoothly needs to be at the forefront of your mind. The whole experience of a spa day is to relax people and take their worries away from them, and this is a very fine art!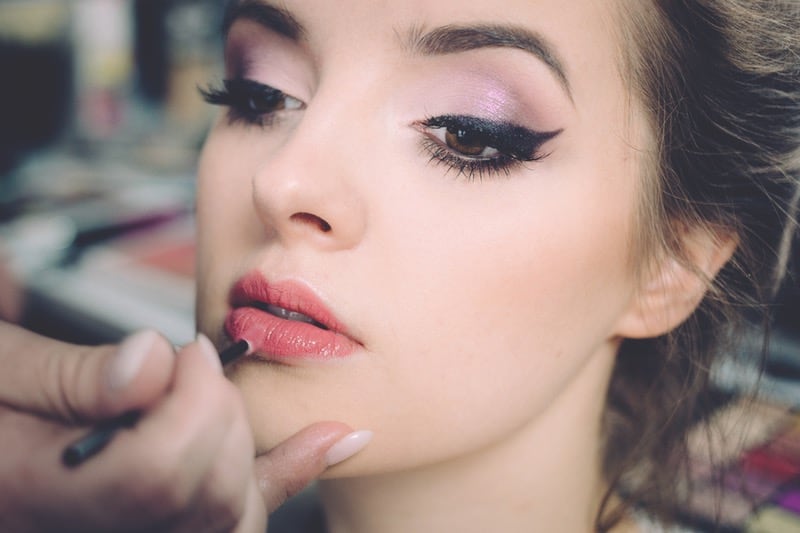 Get Blogging!
No doubt you've already thought of this, but as there are so many other fashion blogs out there, you probably talked yourself out of it. But after the first steps of building your site and learning the art of blogging is to align yourself with the key influencers and trendsetters in the blogosphere. The whole business thrives on advertising, so if you can find yourself a sponsor for your blog, you can turn it into earning potential. And it's not just blogging, vlogging and podcasting are ways to make a living too. As with every piece of marketing, you have to find a unique angle and stick to it. This is what will get you followers and fans. There are plenty of beauty and fashion blogs out there, you need to stick to what you know and talk in your own unique way. This is your identity, and you should never veer from that.