Business owners around the world spend millions each year in an attempt to become more productive. They spend a lot of time researching the subject and try to use the latest advancements to their advantage. However, lots of new entrepreneurs have no idea where to start. With that in mind, the information on this page should help to point company bosses in the right direction. In most instances, people in the business world just need to follow in the footsteps of other successful operations. There is no reason anyone needs to spend a fortune if they develop the right strategy. So, putting the these smart business tips into action as soon as possible is a wise move.
Develop custom networks
There are hundreds of different business networking suites any company can use. However, none of them were designed specifically for any industry. That means they aren't going to perform in a perfect manner. So, it makes sense for entrepreneurs to get in touch with experts and get a customized solution. Any networking company worth its salt should be in a position to offer assistance. People are just advised to spend time reading reviews online. If previous clients were unhappy with the service they received, most of them would voice their outrage on the internet. Business owners wishing to create a personalized network just need to avoid those specialists. Opt for people with a good track record.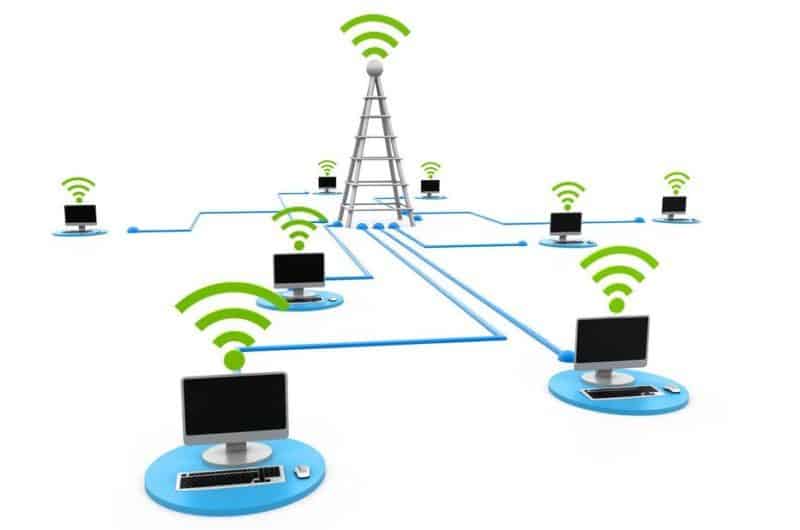 Use the latest software to automate
New business software reaches the market every single month. So, it's difficult to remain at the cutting-edge all the time. However, certain packages are essential if people want to boost productivity. That is because they help to automate manual tasks and save a lot of time. For example, there are accounting software packages that will record all income and outgoings. That means there's no reason to employ someone who sits typing numbers into a computer all day long. There are also stock control and inventory solutions that all business owners should consider.
Sometimes outsourcing is the answer to increased productivity. Entrepreneurs need to accept that they can't do everything themselves. Sometimes it works out cheaper and more efficient to hand time-consuming tasks over to other people. For instance, there is no need to employ a customer service department these days. Using a call center in India or somewhere similar is much cheaper than hiring people over here. They follow a script the business owner creates, and so the customer doesn't know the difference. The same goes for tasks like marketing. People will get much better results if they employ experts to manage the job.
Putting the information on this page into action should mean that all business owners make the right moves this year. At the end of the day, people start companies because they want to make a profit and improve their quality of life. The advice on this page should assist all entrepreneurs who are working towards that goal. Research is often the best way to come up with logical solutions. So, reading this post was a good idea.