We know Spring just started, but we are so excited about the sun coming out we had to show you this ultra cool summer style for men. We are big fans of keeping things simple, so with style for men we recommend picking neutral colors that give a masculine vibe. Solid white, black and grey are perfect for this.
First, we selected 3 fashion items that are a must have in every mans closet. You'll want a few types of T-Shirts to choose form for casual wear, and of course you'll next great collared shirts for more professional or formal events. Let's get started so you can get the look!

Choose a basic gray V-neck by Barba that always looks good and shows your build perfectly. Made of fine knit, you will love this T. For a more cool tie die logo and street style look get this Dsquared2 round neck T. This is great in black, and can be worn with any color pants.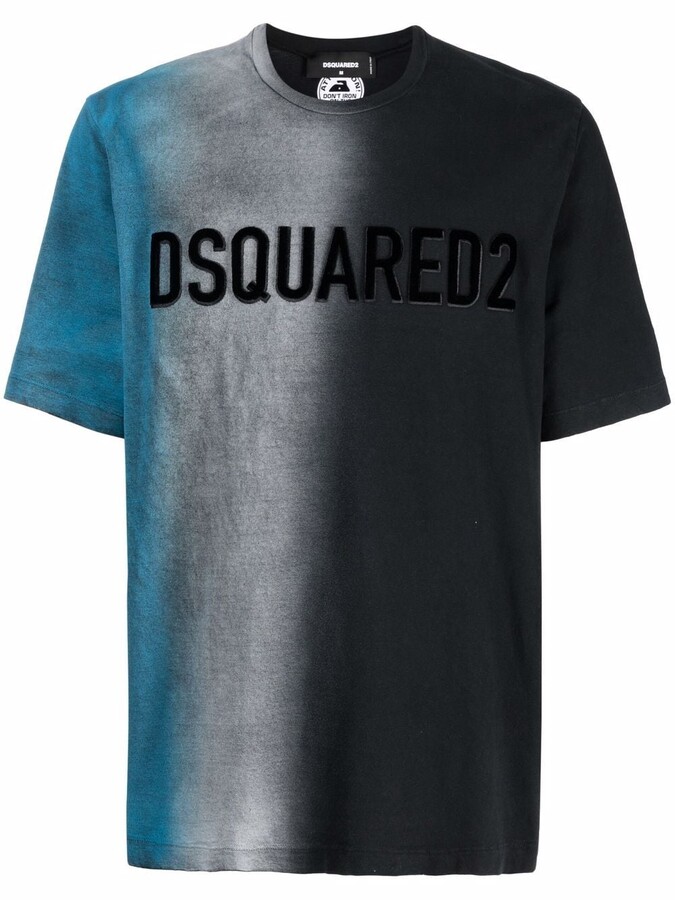 It's more of a form fitted style, and looks great on lean body types. Then for evening affairs, opt for a GUCCI white collared shirt that will take your casual day men's style to sexy summer night style in minutes.

When it comes to summer styles for men, you want to pick shorts that are comfortable and stylish too. Get these James Perse camo shorts that have a buttoned flap-patch pocket on each thigh, slanted side pockets and back patch pockets. They are great for daytime wear and can even be worn for night too.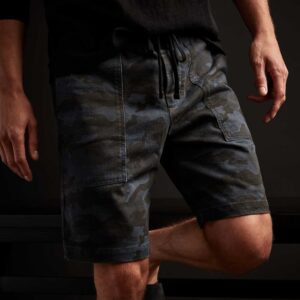 The finishing touch, like always, is the timepiece. You will appreciate the quality of craftsmanship of this ultra exclusive Hublot watch for men.

This is the watch that every man with class and style should own. We'll see you under the sun in this cool Summer style for men.
SHOP MORE STYLE FOR MEN NOW!!!