Demi Moore has been a Hollywood style icon for years, and still she shows us that 50 in Hollywood can still be stunning! We give her the best Hollywood style award for this ensemble she wore in Beverly Hills, and we offer you a similar style that will make you look like you belong in a fashion magazine too. Now remember, style should always represent your personal sense of self. The more understated you can be the better. The old adage, less is more applies for this stylish ensemble.
First you'll want to add a strapless lace dress to your wardrobe. You will adore this white Charo Ruiz lace dress. It's soft, stylish, and chic. This style is one of Demi's personal fashion and style favorites.
You can always add sexy cuff bracelets as worn by Demi to get that extra edgy best Hollywood style. Since the dress is strapless, we prefer no jewelry to give this style a natural, vibe.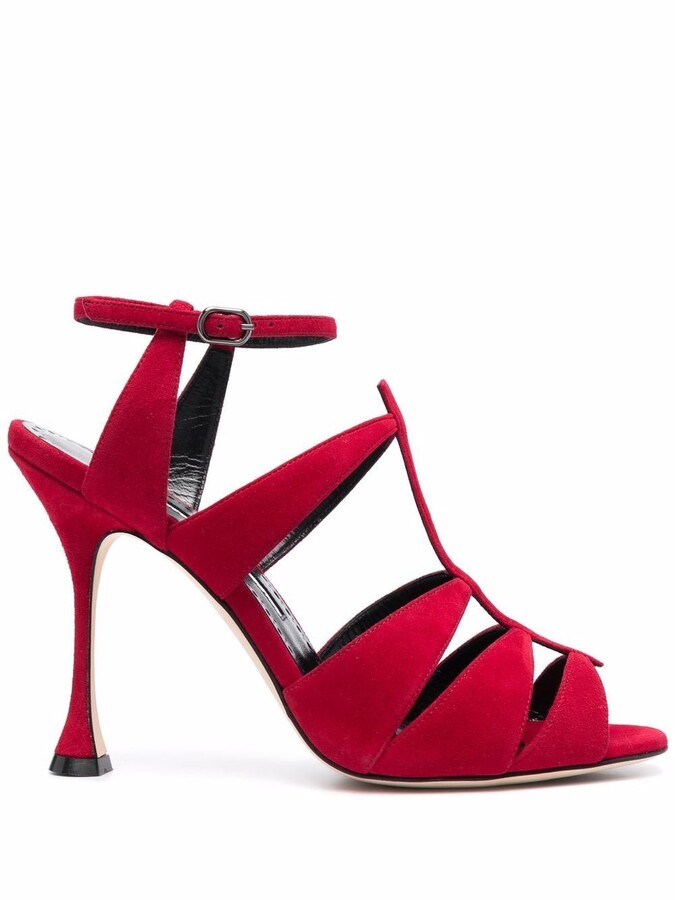 Next, we added a pop of color to this lovely Hollywood style, with these strappy red Manolo Blahnik heels. White is a great  canvas in which to build a great style. Since it matches every other color, you can pick and choose. We recommend brighter and bolder colors for daytime wear. For night time occasions, go for darker shades of your favorite colors.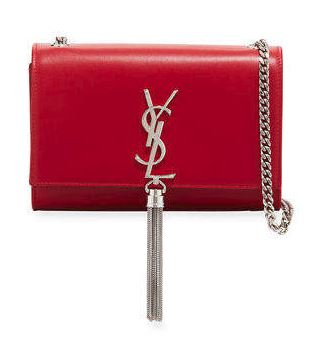 Finally, to complete this Hollywood style get this Yves Saint Laurent handbag in red.
True Hollywood style is about being true to yourself and wearing what looks best on you own body shape. It's about being the best you can be, and Demi Moore shows us just how easy that can be. Where is the paparazzi when you need them!?
SHOP MORE HOLLYWOOD STYLE NOW!!!