With the summer heat and warm sun rays in full effect, we offer you these bronze beauty supplies that will keep your natural beauty glowing all season long. For optimal health and beauty, it is important that you target your skin and body with beauty supplies that will add moisture and hydration leaving your skin soft and smooth, after hours in the hot summer sun.
First, we highly recommend this serum sun booster by Terry. An original alternative to chemical self-tanners, By Terry's Serum Terrybly Sun Booster fulfills the three needs of the skin during summer: 3D hydration, a progressive tan, and protection against UV rays.
Next, for evening skin repair, you'll want to use a this Perricone MD high potency evening repair that is a powerful, night time treatment that boosts the rejuvenating powers of sleep and simple skincare at night. It imparts instant and long-lasting anti-aging benefits, addressing lines and wrinkles, loss of elasticity, enlarged pores, surface imperfections, dull skin and loss of hydration. With continued use, skin will appear smooth, luminous,  youthful with more radiant health and beauty.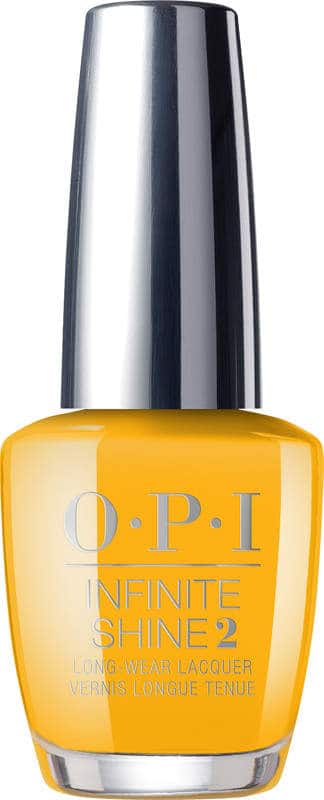 Additionally, to really shine in the summer golden hues, with this polish by OPI nail polish, available in an assortment of vibrant colors! OPI is a professional quality lacquer that is chip resistant, high gloss and easy to apply. OPI nail lacquer shades contain no DBP, Toluene, or Formaldehyde, and each includes OPIs exclusive ProWide Brush for the ultimate in application.
Finally, add to your summer beauty supplies and give your lips a reason to celebrate with a golden lip gloss from Lancome.  This innovative lip lacquer combines the comfort and shine of a gloss, the pigment of a lipstick and the lasting power of a stain. It hydrates, soothes and softens lips, while providing a beautiful shine.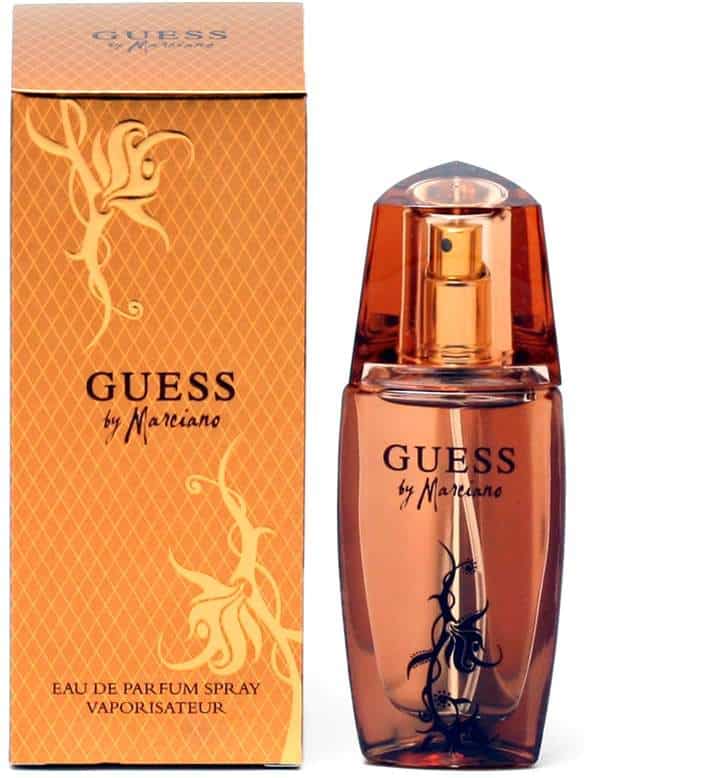 Complete your glistening natural beauty all summer long with a spritz of star fruit, Curacao orange liquor, intense sweet jasmine, and vanilla and musk scented perfume by Guess by Marciano.
SHOP MORE SUMMER BEAUTY PRODUCTS NOW!!!