Every woman needs to have the right beauty supplies in her makeup bag to be able to create a sexy evening beauty look. We give you the beauty supplies to do just that.
After 100 men were surveyed, we discovered the first thing that is noticed on a woman is her eyes. So for nighttime style you want to create smoky eyes giving you a demure sexiness. This Chanel Fall eye shadow compact gives you the perfect color palette to create the perfect smoky eyes and add a touch of luck to your evening essence.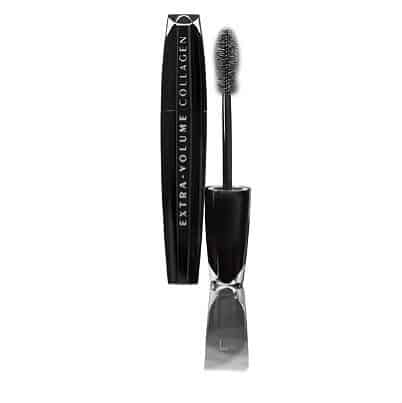 Complete your evening eyes by coating your lashes with 3-5 strokes of L'Oreal's Extra Volume Collagen mascara for added length and a thickening effect.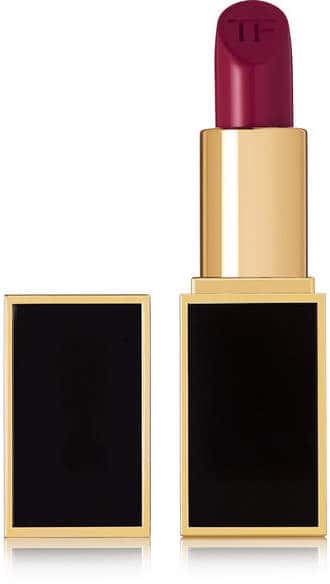 Then for the ultimate evening beauty, get a darker lipstick from Tom Ford. There is no more dramatic beauty accessory than a perfect lip. It is the focus of the face and it has the power to define a woman's whole look. Each Lip Color is Tom Ford's modern ideal of an essential makeup shade. Rare and exotic ingredients including soja seed extract, Brazilian murumuru butter and chamomile flower oil create an ultra-creamy texture with an incredibly smooth application. Specially treated color pigments are blended to deliver pure color with just the right balance of luminosity.
Finally, get yourself a feminine perfume. Chloé unveils a new sense of femininity and sensuality. This unique Love Story fragrance combines refinement and delight. Blended with sunny notes, and almost-vanilla heliotrope, the orange blossom is sweeter and more romantic than ever. Its sensuality is sublimated by a sandalwood chord.
Visit your favorite online beauty shops and makeup stores, to get this sexy evening beauty collection today.
SHOP MORE BEAUTY PRODUCTS NOW!!!