The key to getting Megan Fox beauty is to bring out the color of your eyes, the shape of your face, and allowing your hair to compliment it all with its hues and style. Megan Fox shows us how effortless natural beauty can be when you use the right makeup to achieve your best beauty look.
First utilizing natural brown tones makes every eye color pop beautifully, so add this multi-color eye shadow palette to your makeup bag. Be sure to use the darker tones on the crease of your eyes and the lower lid. The lighter tones should create a shadow and shading that make your eye shape flare out.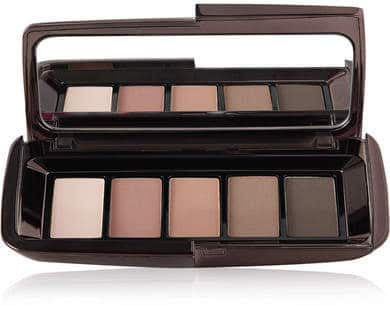 Then use this long wear DIOR liquid eyeliner along the upper lid. The thinner the lines the better, but for evening style, line your eyes with a thicker cat eye look. This line is waterproof and lasts for more than 6 hours.
Your natural beauty will really shine if you pair this eye makeup with nude lipstick. It will make your eye color be the centerpiece of your look, and will give you a flawless natural style. Then add a splash of Chloe Eau De Parfum for a pretty scent of a woman that everyone will love. They're both light and fresh, and can easily be kept in your purse for quick sprays.
The search for the ever elusive natural beauty is over. With these simple luxury beauty products, you can enhance your natural look with subtle makeup that brings out your best facial features and gorgeous feminine style.
SHOP MORE BEAUTY PRODUCTS NOW!!!