As we move through the summer months we offer you a skincare beauty collection from L'Oreal Paris that will keep your skin soft and hydrated under the heat of the sun.
If you're like me, you want to keep your skin protected as much a possible under the scorching heat rays, so I recommend a sunless tanning gel that will give you a natural looking glow without the skin damage. For a very natural-looking, long-lasting tan, get the Sublime Bronze by L'Oreal Paris, a tinted and shimmering formula that gives your skin an instant sun-kissed look and a golden, natural-looking tan.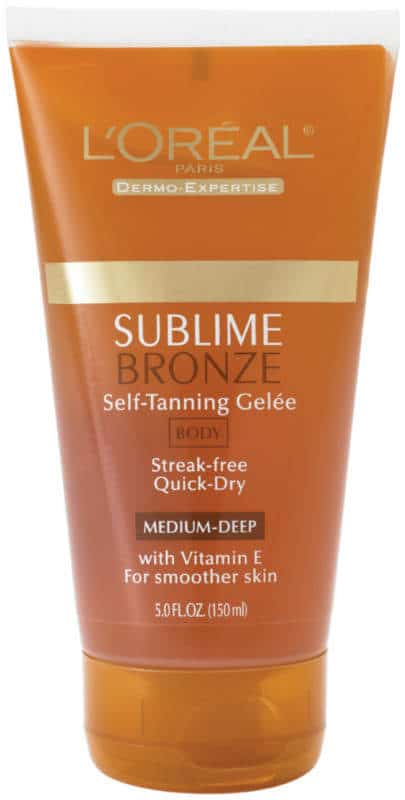 It instantly illuminates your skin! The tinted formula allows you to apply the self-tanning gel with confidence anytime. Be sure to exfoliate prior to application. It works best if applied the night before, then rinse the following morning for best results.


Next, get a suncreen protective oil spray from Clarins or L'oreal.  This is great for the body when you want to tan under the sun. Clarins Sunscreen Care Oil Spray SPF 30 is a lightweight, dry oil spray-formulated with organic Indonesian Nyamplung Oil-protects skin and hair from the drying effects of sun, salt water and chlorine. Defends from damaging UVA/UVB rays with Senna extract. Soothes and softens hair and skin with Aloe Vera. It protects your skin but also offers a glow that will attract the sun to get the tan you want. Add these two items to your summer beauty collection for optimal beauty results.

Additionally,  after you've had your fun in the sun, you'll want to hydrate, protect and moisturize your precious skin with L'Oreal's Age Perfect renaissance skincare collection. You'll want to get the day cream. This LSC Renaissance Cellulaire Day from LOreal Skincare is a face cream that forms new cells faster every day. The face cream gives SPF 15/UVA PPD + + protection to protect your skin from harmful sun rays. This silky cream is light but incredibly nourishing, for visible results and a real treat for the senses. The skin is immediately softer, smoother and feels more comfortable.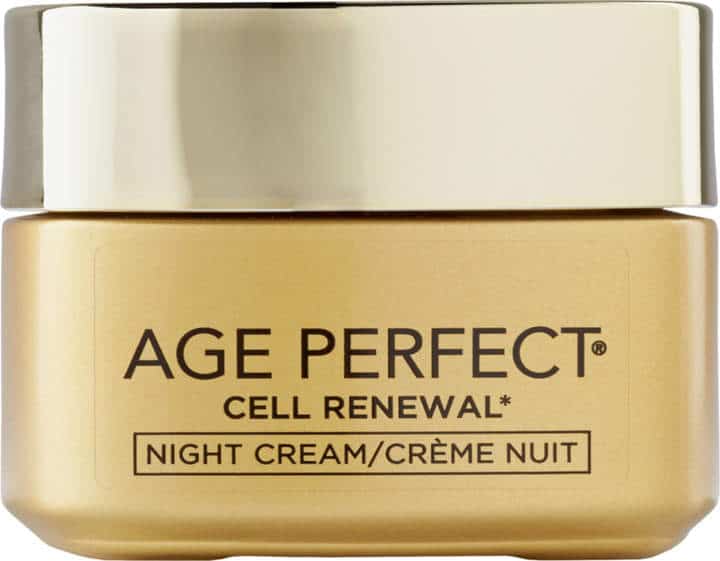 These creams are available in day and night formulas for added effectiveness. The night cream gives the skin a brilliant luster and feels fuller and full of life. Add this simple summer beauty skincare collection from L'Oreal Paris to your makeup bag now to ensure your true beauty day after day.
SHOP MORE BEAUTY PRODUCTS NOW!!!