South African supermodel, Candice Swanepoel, shows us how to create flawless beauty with this must have Bobbi Brown makeup collection.

Whether you're a brunette beauty or a blonde babe, even a ravishing redhead, this Bobbi Brown eye shadow palette will give you the perfect color combinations to be able to create a soft and feminine flawless beauty that will look perfect day or night. From face-brightening pinks to rich, inky accents, fall is all about pretty chic. Inspired by the supermodel runway looks created by Bobbi Brown at Fashion Week, this makeup set has everything you need to get the look.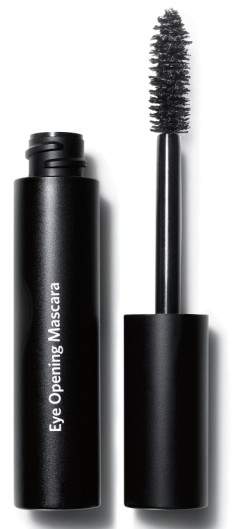 Next, start with smoky eyes and lighter upper lids then make your beautiful eyes stand out with this lash extending no smudge mascara.

Additionally, make your lips perfect with this pink lipstick that will keep your lips moisturized and colorful for hours. Then add a tinsel of shine and shimmer with a shimmer nail polish. This shimmer nail polish by Essie is always a feminine favorite on the runways.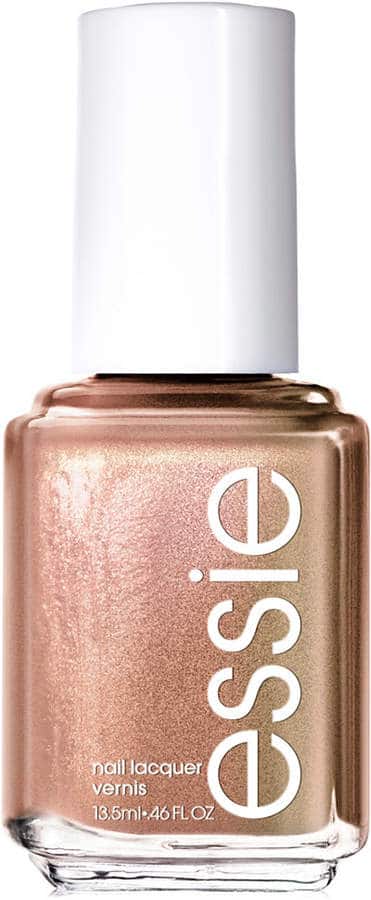 You don't have to be on the runway to get this supermodel beauty like Candice Swanepeole shows us. You have create your own beauty anytime you want. Remember, true beauty is about enhancing your own unique features and knowing that you're beautiful because you're one of a kind, and God made you that way.
SHOP MORE BEAUTY PRODUCTS NOW!!!