Rock star Gene Simmons is finally bidding his Los Angeles Home goodbye 7 years after buying it for around $1.45 million. Built in 1968, the home is now up for sale at $2.1 million according to Lisa Young, the listing broker.
The 2,345-square-foot house, sitting at the peak of a gated road in Laurel Canyon, features floor-to-ceiling walls that provide fantastic 360-degree views of the city.  From the decked home, owners get unmatched views of the LA skyline, the Hollywood sign, Santa Monica Mountains, the Griffith Park Observatory, and also the Pacific Ocean.
The secluded property gives the privacy any celebrity needs for a home.
Perfect Celebrity Home
It features an open and scenic floor plan covering four bedrooms, two bathrooms, two living rooms, and two kitchens all updated with contemporary designs. All kitchens come with stainless steel appliances, Carrara marble counters, and white cabinetry.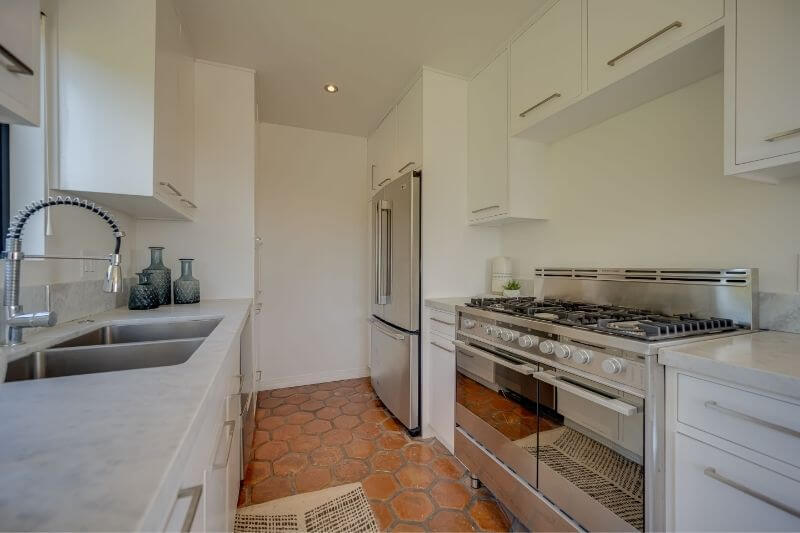 The dining table and living rooms all stand adjacent to the kitchens overlooking the deck and the magnificent views yonder. The bedrooms also come with glass doors that open outside. However, the master suite has an extra wooden reading nook lined with bookshelves.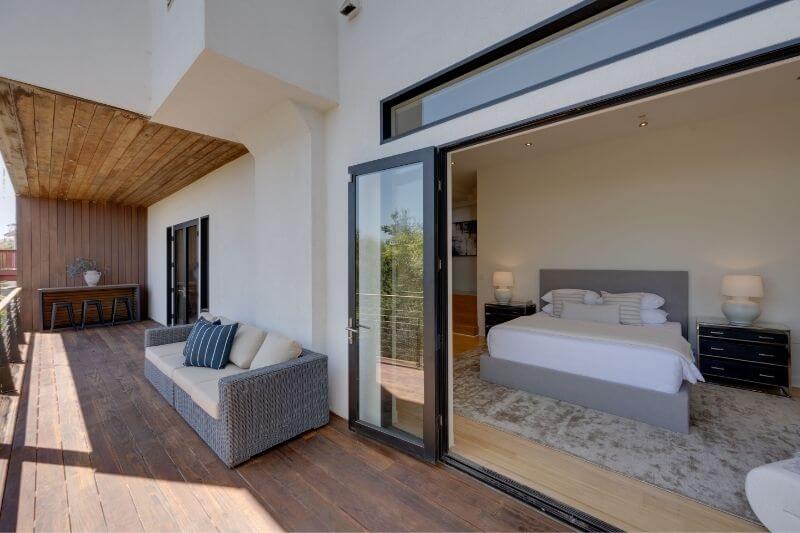 Each floor on the three-level home expands to a spacious deck for romantic dining, lounging, and enjoying the views. Additionally, the home's interior features high ceilings, sliding glass doors, gallery-white walls, recessed lighting, and light wood floors.
The privacy, spectacular views, and one-of-a-kind floor plan, make it a fantastic property for someone in the entertainment industry. It's the perfect place to go back to at the end of the many shows and has the best views to wake up to.
Contact Maddison Estates To Buy, Sell, Or Build Your Dream Home!
Simmons the Investor
According to the realtor, Simmons is selling the property because he's looking to invest in other areas actively.
Besides his success with his rock band KISS, Gene Simmons has a surprisingly vast investment portfolio. He's a businessman and investor at heart who believes in the principle of having multiple streams of income to survive. In fact, he's expected to hold seminars in the US and Canada on the matter of finances and investment.
The listing agents are Lisa Young and Kennon Earl of Compass.