It's fair to say that running a business can be stressful. But does it need to be? Absolutely not and if you're looking for ways to reduce stress while still making a magnificent profit the answer might be simpler than you think. You can start by looking at the possibility of automation and build from there.
Understand Automation
What is automation? Well, it's the direction all businesses are heading towards for starters. Elon Musk recently suggested that a fixed wage would be needed due to the huge numbers of people who will lose their jobs to robots in the coming years. Politicians in the UK have voiced the same ideas with millions of jobs thought to be at risk. This is good news for the business owner because automation cuts out the issues that employees tend to cause. Issues such as personal injury claims can be completely avoided because there will be very few people left to sue. That's not the only benefit of automation, though. It also allows you to create a business model that is both cheap and easy to run. Just think about how much cheaper your business would be if you didn't need to deal with paychecks.
Avoid Complaints
Complaints are a nasty problem that almost every business owner is forced to put up with. It actually doesn't matter if you are delivering a quality service, you could still get customers complaining. Some of them will just be hoping to get something for nothing. However, it is ridiculously easy to reduce the number of complaints and the level of stress that they cause simply by targeting areas that customers have issues with. For instance, you'd probably be quite surprised how often customers complain about product packaging. Particularly, if the packaging has left the product exposed to being damaged. That's why a lot of businesses are now investing in postal tubes. They are perfect for keeping documents protected when they are delivered to clients and customers.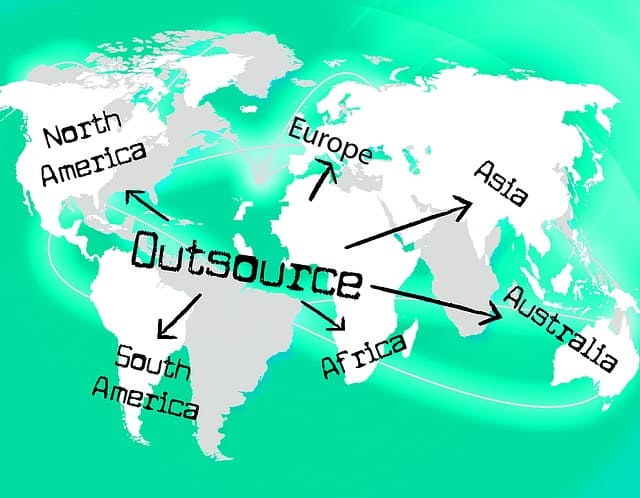 Outsource IT
It can be very expensive to run a business, and this can create a lot of stress. If that's the problem outsourcing is the obvious solution. IT is one of the areas in business that drives up costs. By outsourcing, IT you can keep the issue under control. You just need to make sure that you are using the services of a company that can provide a quality product. Remember, IT support is an important sector of your business. You need it back up and running as quickly as possible, if your company network crashes.
Hire A Consultant
Last but not least, there might be a key area of your business that you are struggling to get to grips with. This could be marketing, employment contracts or business deals. Whatever the area the best option is to get a little helping hand. You can hire a consultant to guide you through whatever minefield you've encountered. These people are experts in their field and will ensure you don't fall flat on your face.
Using this helpful and simple advice you can guarantee stress will be eliminated from your operations and profits soar in your business.