Have you ever wondered what would happen if you merged a hatchback with a Ferrari?
 The answer is the Ferrari GTC4Lusso.
This cool car covers just about everyone's driving needs. With the name of Ferrari, you already know the GTC4Lusso is packing some impressive performance. But surprisingly, you'll also find plenty of luxury in this trendy car design. So, if you're curious to see how this hatchback Ferrari works to create a fun luxurious experience, then join us as we explore this Italian beast.
 Under the Hood
 Let's state the obvious: Ferraris are fast cars. And thankfully, the GTC4Lusso is no exception.
 Sitting under the hood of this cool car is a 6.3-liter V-12 engine. Just as you'd expect from 12 cylinders, this dream car's motor is packing some impressive performance specs. For starters, there's the 680 horsepower. This spec offers just enough power to drive from 0-60 mph in a fast 3.1 seconds. In fact, this is a speed worthy of the racetrack—so if you want performance, this is where you'll find it.
 For more fun, you'll also find a seven-speed dual-clutch automatic transmission inside this cool car. So you'll get plenty of shifts to enable the smoothest drive possible. Speaking of smooth drives, the GTC4Lusso offers rear-wheel steering. This feature allows your rear wheels to steer alongside your front wheels. So, when driving, you'll feel some nice feedback anytime you control that steering wheel.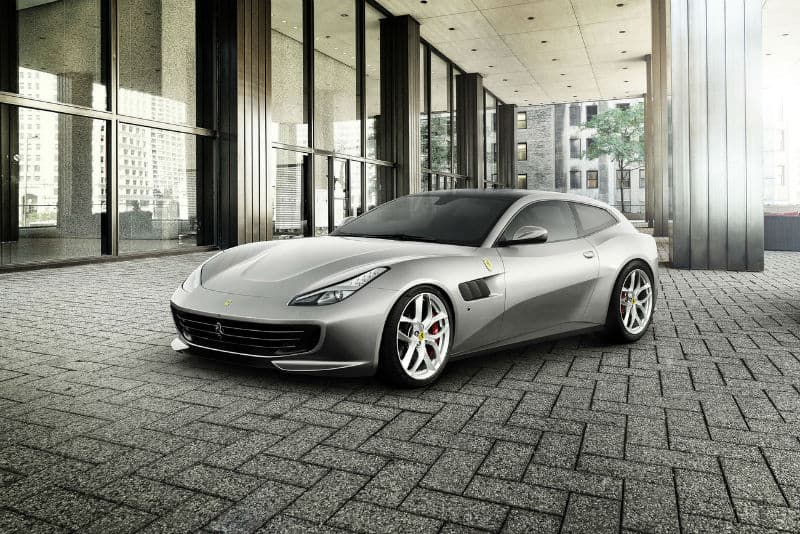 The Exterior
 As expected from Ferrari, this dream car looks as stylish as it performs. The exterior truly looks as if everything great about a hatchback and Ferrari combined into one elegant and sporty design. Upon glancing at this fast car, the wide grille in the front ensures everyone knows the GTC4Lusso is containing some impressive power. Meanwhile, you'll find some great overall contours and curves on this car. When you move to the back, you'll find four taillights that do a fantastic job of highlighting the rear graphic.
 Interior
 Just like the outside of this cool car, the cabin offers a sleek and sporty design.
 Just looking at the steering wheel, you'll see a few buttons that control most of your basic functions. These include ignition, headlights, turn signals, windshield wipers, Manettino, a button for softening dampers, and so much more.
 The Manettino feature is pretty fun overall. This is what will allow you to switch between the different driving modes—snow, wet, comfort, and sport. With this feature, you can safely drive your Ferrari year-round without worry. Of course, there's also that huge 10.3-inch infotainment system waiting for you. It's the typical button-and-knob interface for controls. As far as features go, this is where you'll control your audio, phone, and ventilation controls.
You'll also find Apple CarPlay support in this car if you're an iOS user. In other words, you can let Siri take control of this dream car's features if you prefer. Lastly, this cabin is simply stylish. Everything from the round air vents and stitched leather cabins offer a trendy design. Even better is that you won't find that generic wood and chrome look that so many other luxury vehicles try to create. So the cabin certainly offers a unique and elegant vibe.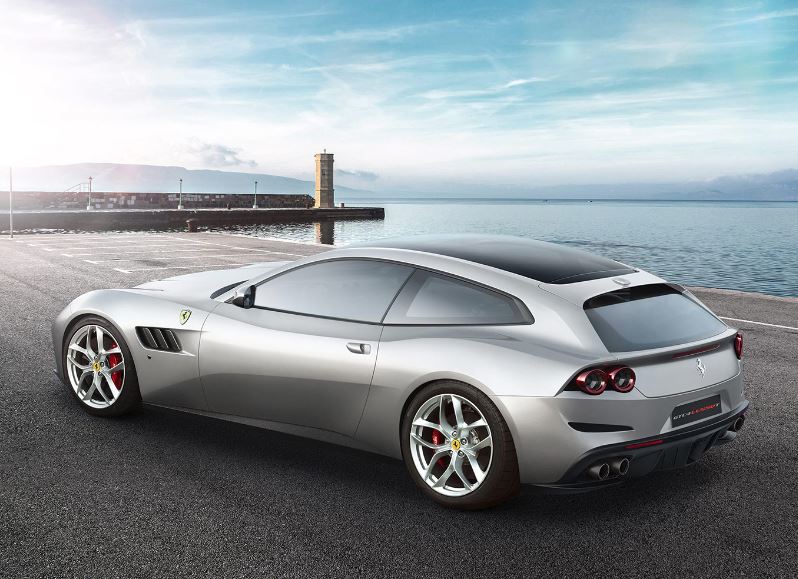 How Much will the Ferrari GTC4Lusso Cost?
 You can buy the 2017 Ferrari GTC4Lusso right now! Even better is that all these features only cost $300,000. When taking the performance and luxury features into consideration, this fast car is worth every penny.
 The Bottom Line
Finally, at the end of the day, the combination of a Ferrari and hatchback creates quite an impressive vehicle. Just getting behind the wheel of this trendy car offers an experience like none other. You'll find everything from fast speeds to comfortable seats. And this rare combination of comfort and speed allows the 2017 Ferrari GTC4Lusso to work as an ultimate luxury car.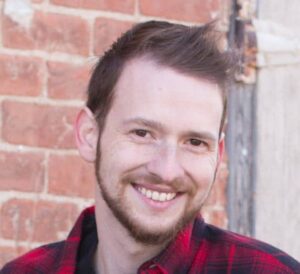 About The Author:
Joshua Gray is a writer and blogger who enjoys the finer and luxurious side of life. Little grabs his attention more than fast cars and trendy fashion/ designs. At the end of the day, he hopes his works and attitude can create positive changes in the world. To learn more, you can find him on Twitter @jdgGray
(Images Courtesy of Ferrari)