Valentine's Day is almost here, and you might not know what to give your loved one yet. We understand that choosing gifts might be a strenuous and time-taking task. That is why we decided to relieve you of the burden.
We have curated a gift guide of the five perfect gifts you can give your lover. You can decide to buy the five or pick some but make sure you don't choose none.
Hilliard's Luxury Chocolate Truffles
It's an obvious fact that chocolates are one of the ultimate ways to show love. Chocolate gifts on Valentine's Day are the perfect combination. So Hilliard's Luxury Chocolate Truffles is the best chocolate gift we vouch for.
Just for less than $50, you can put a wide smile across your lover's face. Also available in Non-Alcoholic.
Blissfully Yours Bouquet For Valentine's Day
Oh, our roses! What's the best way to show your lovers they are blissfully yours? If not with this Blissfully Yours Bouquet. The bouquet features Red Roses, Pink Alstroemeria, Red Carnations, Pink Waxflower, all well arranged in a beautiful Red Vase with a Pink Ribbon.
Leonisa Underwear
Intimacy is key. To show it, buy her this beautiful Leonisa Underwear. The underwear is made from the brand's signature DuraFit fabric. High-waisted to keep any protruding tummy flat. Your partner will surely enjoy the comfort that comes with wearing this underwear.
Crazy Aaron's Scented Putty
 For just $8, you can make your loved one lovestruck. This  Chocolate Strawberry Scented Putty invokes an ecstatic-like experience that makes it easy to play with. It's non-toxic and won't dry out. You can buy the Putty for either adults or kids.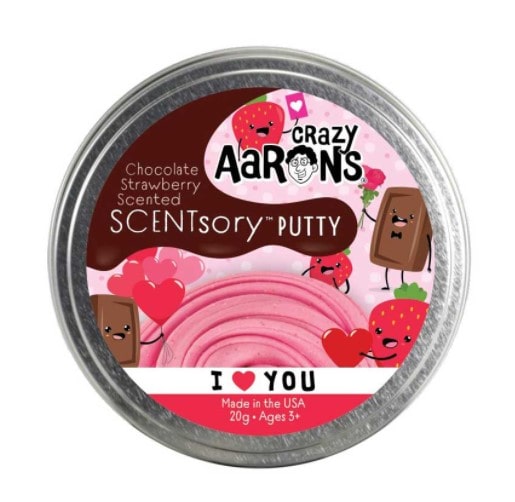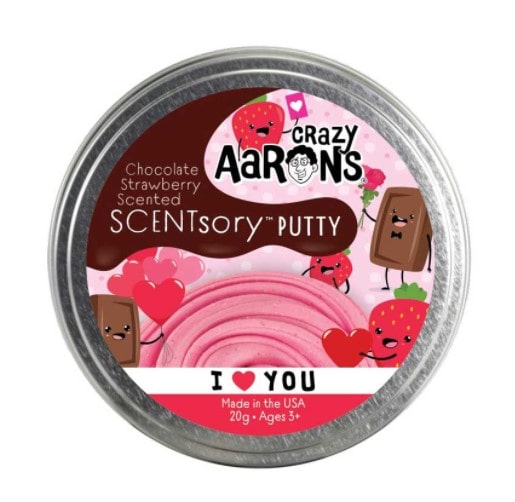 Esther's Air Crystal Tassel Earrings
 Pieces of Jewelry are another sure way to show love. Esther's Air Crystal Tassel Earrings are accentuated with Swarovski® crystals. Imagine these beautiful earrings on her ears and watch her beauty shine more.