A few years ago, extreme-home-makeover programs got us glued to the TV, and you could note some exciting home design trends like lounging, and shift from brown colors. Well, we are almost done with 2018; 2019 is upon us, and the story of home remodeling has drastically changed. New design ideas and home décor are emerging, shaping up the way homes will look in 2019. If you look forward to a home remodel in 2019, then here are some trends to look for.
 Open Floor Plans
While many folks still find a divided floor plan charming. Today, many homeowners are taking sledgehammers to take down walls in a bid to cook, dine and watch their favorite Netflix movie in the same space.
An open floor plan has many benefits that laid in oblivion with a divided floor plan. First, it is an effective way of making a small home feel more spacious and brighter. Additionally, a small, dingy apartment with a windowless cooking area can be turned into a well-lit kitchen if the separating wall is brought down and replaced with a granite countertop.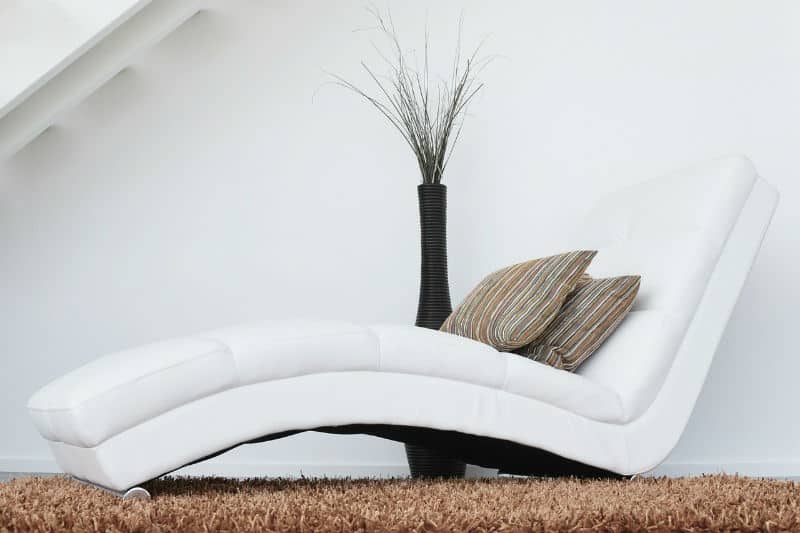 Smart Homes
With advances in technological tools with Artificial Intelligence (AI) the demand for smart homes is increasing. Homeowners and even new home buyers are continuously seeking professional online service to bolster their smart features. Security upgrade tools like monitoring cameras and security alerts come first among Americans' concerns followed by comfort and convenient tools like smart lighting systems with an integrated voice command. Home fixtures such as microwave ovens, refrigerators etc., can be linked to smart speakers from where you can receive audio feeds on an automated platform. Also, check out the new Aicool Smart Trash Can for your home!
White Flooring
If you've been patiently waiting to see white flooring in your home, then 2019 seems to hold some promise. Although stains and marks can be easily detected, white flooring exudes an open and spacious feel in any room. One area in which white flooring stands out quite undoubtedly is the kitchen.
Contact Maddison Estates To Buy, Sell, Or Build Your Dream Home!
Compelling Color Hues
When dealing with an open floor plan, the bordering walls will be visible from any perspective. It is important to find brilliant 2019 colors that can spruce up the place in readiness for summer and fall. A good alternative to the traditional dove gray is lilac gray, which works to bring a warming effect to gray hues. Also, you can opt to have a soothing interior atmosphere by choosing any blue shade. However, indigo and navy blue offer neutral and calming especially when painted on kitchen cabinetry.
Intricate Patterns and Mosaics
Mosaic patterns and intricate wall arts are increasingly gaining ground, bringing out the most in small, compact areas like the kitchen backsplashes or bathroom. Home designers today use different mosaic tiles to create different textures, shapes, and geometrical patterns, accent wallpapers to have a welcoming, homely feel.
The most popular types of interior mosaic designs that are taking the home-décor industry by storm include harlequin diamonds, Moroccan wallpapers, and tile designs, as well as chevrons.
Conclusion
Are you prepared to transform your home into a modern, contemporary space? Well, you can pick up the above interior design tips and trends to design a home that will stand out from the rest.