So you've moved to The Golden State, surrounded by sunshine, beautiful beaches, and great people, and you want to start a business.
California is a great state to start a number of businesses due to it being home to some of the biggest companies in the world, a young population, and the perfect climate to keep you invigorated and creative.
The thing is, there are some caveats to keep in mind before you launch a business in California, due to various city and state laws that must be complied with in order to be successful.
Here are the top four tips for starting a business in California:
1 – Use Available Resources
California is awesome, that's no secret, but it's home to some of the most stringent laws in the United States due to its booming business based economy.
Thankfully there are plenty of resources to utilize to make sure your business is legal and legitimate.
California is home to the California Business Incentives Program to give you an idea of what resources you have at your disposal in an easy to use database. Better yet, if you can't find the proper resources to get started, they will be able to help you find incentives and backers who can.


2 – Are You Legal In California?
Say you just moved out west and you have a vehicle you use for your business that's registered to a California based company yet still drive with an out of state license, you may be in violation of state law.
According to the California DMV, all persons who've recently moved to the state must update their drivers license within 30 days and is required to take a written proficiency test to show you're within compliance of the state law.
The thought of taking taking a drivers test may make you feel like a teenager again, but it's the law.
To prep for your test if you haven't taken it already, there are plenty of online study guides to help you prep. Once that's taken care of, both you and your business is at much less risk.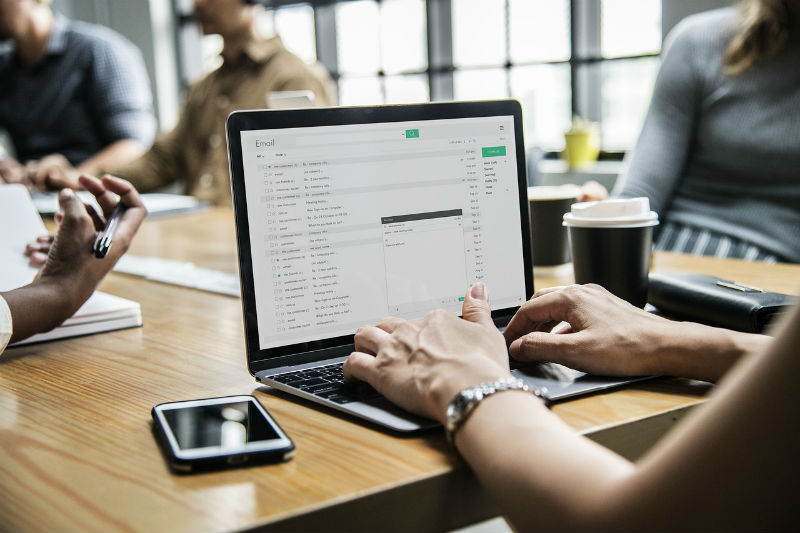 3 – Choose The Right Business Structure
Like most states, California has a plethora of choices for which business structure works best for you.
A corporation is a company that will operate entirely separate of you, so you're protected from personal liability suits in the unfortunate event your business finds itself under litigation.
If a corporation isn't the correct model, a LLC, or Limited Liability Company, will give you the same protection from litigation as a corporation, but falls under a different tax bracket since a LLCs taxes are  taxed through the owners individual income.
Then there are partnerships and sole proprietorships. A partnership is just as it sounds, a company is founded by two or more individuals who work at the company and garner a profit. Business partnerships are taxed based on  individual income, much like an LLC.
And finally the sole proprietorship, which is owned and managed by a single owner, who is both responsible for and subject to litigation in the event of a lawsuit, and is personally liable for making sure the businesses debts are paid.

4 – Location, Location, Location
Say you're bound to be the next Steve Jobs or Elon Musk, you have a billion dollar idea that is bound to change humanity for ever, but all of that means nothing if you decide to start your business in the wrong location.
Cities like Los Angeles are ideal for those who wish to start a business in the entertainment industry given the proximity to Hollywood, which is swimming with all kinds of creative professionals in entertainment.
San Diego is ideal if you want to start an engineering based company, or a research and develop company based on good old fashioned science due to it's infrastructure that's already in place, and an abundance of eager professionals in that niche.
And of course, San Jose, which is also known as Silicon Valley, home to tech giants such as Apple, Alphabet (Google), Adobe, and Cisco; so it's safe to say if you're looking to start a tech start-up, San Jose is the place to be.
Starting A Business In California
It may seem like a lot of information to digest with a lot of considerations, but California is home to some of the biggest companies the world has ever seen with plenty of potential clients. With a little savvy, you'll be enjoying the California sun at your private beach house in no time.