Written By: Kalvin Evans
Health and Wellness Retreats are THE hot vacationing spots around the nation as well as the world! Specifically targeting locations that offer fitness, nutrition, and bodywork modalities, these locals are the up and coming trend for 2017 in health and wellness.  It's not just a location that offers service but caters towards "jump-starting" individuals toward a more wellness-driven lifestyle.  Eating food that's farm-to-table where the vegetables are fresh and free from pesticide or other harmful chemicals.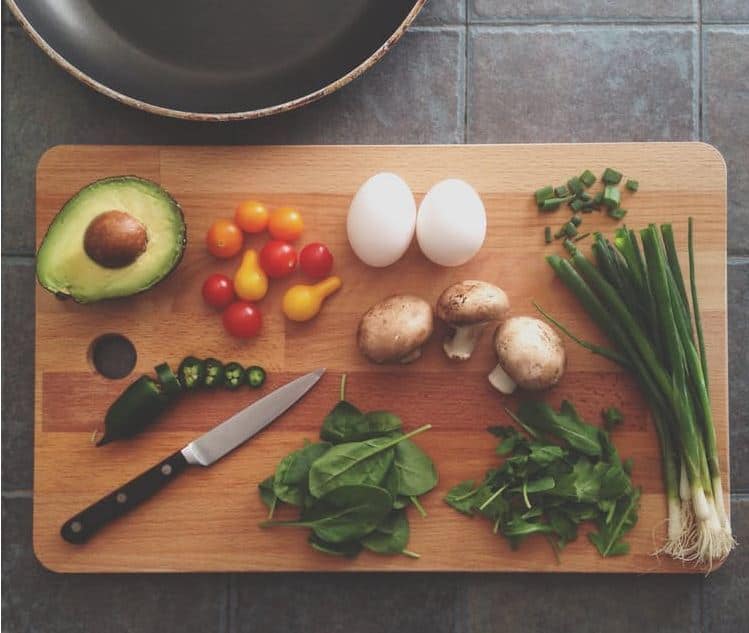 Grass-fed beef that is marinated for hours in secret recipe sauces or sometimes days that has the succulent taste of one of the most expensive steak houses in the US. Fitness boot camps that offer a kick your butt no equipment no spandex approach!  And, body modalities that help to relax as well as release toxins from the body.  But, what makes the Health and Wellness retreats are the special guests and trainers that provides the wonderful guidance and services to guests regarding the importance of a well-rounded lifestyle.
In today's busy world, there is a high demand for a 'reset' from the daily grind of the "rat race"!  To offer an experience that leaves guests with a renewed passion for self care without the gimmicks and the expensive plans that work for a short time.  For example, I know of a young man in his 30's  who injured his back playing a recreational sport a few years back and now has re-occuring back pain.  His pain has been a continual part of his reality over the last few years.  I continue to encourage him to "take a break" and fly out to Colorado for some R & R. The problem that happens is that now his business is starting to take off and finding the time to get away isn't a priority any longer.
I have the B & B set up for him along with the diet plan that includes some of the best food in our valley.  We have a special doctor on standby to go over his entire wellness picture to set a plan in motion back to wholeness.  And, with the scenery of mountains, rivers, and fresh air, the event is awaiting him to schedule this amazing retreat.
Unfortunately, he may never come…Why?  Because the pain isn't great enough to warrant the change he says that he desires; at least not yet!  Listen, ladies and gentlemen, I cannot tell you the amount of clients who have confided in me their regrets in NOT taking the opportunity to better take care of themselves.   It's like having an expensive foreign sports car and driving it without doing the maintenance on the vehicle.  Eventually, the mechanic's bill will be a HUGE unnecessary expense that if proper maintenance was carried out on the vehicle, this situation could have been avoided.  The same is true for our bodies.
If we don't take the time out do self-care, then our body will breakdown to become older than we truly are by our age.  By the time this young man will be in his 40's, he will be a person who will be  in constant pain and regretting the opportunity to have changed his circumstance when the opportunity presented itself at a young age.  My question for you is what will YOU do to make time to change your health and wellness circumstances?  If you don't know of any good health and wellness retreats, then contact me to help set your time asap!  Don't waste the opportunity for you when it's made available!
About the Author:
Kalvin J. Evans is an Air Force veteran who lives near Grand Junction, Colorado.  Kalvin Evans has been active in sports and exercise for most of his life. After graduating high school in Texas, he joined the US Air Force. Kalvin's background entails non-traditional forms of training that center around core strength, high intensity interval training (H.I.I.T.), and static contraction. He specializes in exercises that guarantee results without spending hours in the gym. He and his family run Xodus Adventures as well as HandonBodyWorks locally as well as nationally.  Kalvin travels with his lovely bride, Liz, to speak at marriage retreats and relationship education workshops!  For more information about them, go to www.xodusadventures.com