Have you ever wanted the ultimate sports car? By this, we mean something with copious amounts of horsepower and speed—a car that will dominate any racetrack. Well, the 2017 Bugatti Chiron is here to do just that and so much more. Not only does this dream car offer world-record-breaking speeds, but you'll also find it provides some of the most comfortable luxury features on the market. So, are you ready to see how the Bugatti Chiron ranks as the ultimate luxury experience? Then continue reading along with us.
 Under the Hood
 Pop the hood of this cool car, and you'll find nothing but the best of engine specs. Resting inside is an 8.0-liter 16-cylinder motor. If that's not enough, you'll also find four turbochargers. In other words, the Chiron offers one of the most powerful engines on the market.
 Surprisingly, you won't find much of a loud roar from this beast of an engine. Instead, this motor produces more of a dignified purr once that ignition starts. And all of this is a good thing—the Chiron's engine is one that speaks with its performance. Speaking of performance, prepare for some of the most impressive car specs you've ever read! This gigantic engine offers a full 1,500 horsepower. This allows this dream car to drive at racecar speeds with a top speed of 261 mph. Even better, this luxury beast will race from 0-60 mph in a quick 2.3 seconds.
Do these numbers still not convince you? Then let's put this into practicality. Recently, the 2017 Bugatti Chiron broke a world record for world's world's fastest car. Here's the feat—the car drove from 0-400 km/h (about 248 mph) and came to a complete stop in 42 seconds. Yes, you read that right—that time also includes a full brake. Needless to say, this race car offers unrivaled speed at the moment.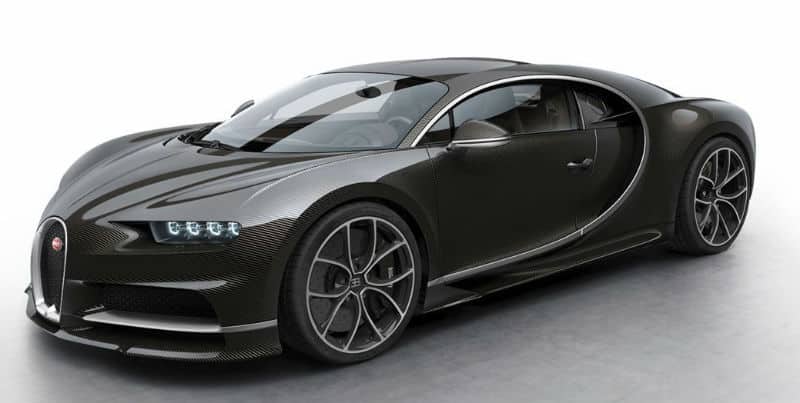 The Exterior
 There's no denying the 2017 Bugatti Chiron offers performance worthy of the racetrack. But you might be wondering if its looks match its performance. In truth, the Chiron is one of the market's sexiest cars. In fact, think of it as suave and sexy meeting elegance. Just at a quick glance, you'll see some impressively smooth curves and contours. Moving to the door, you'll even see a modern C-shape indent offering a unique design. Moving to the back, you'll see twin pipes and carbon fiber accents. So the Chiron will ensure the world knows you're driving one amazing car.
The Interior
 The sleek designs do not stop once you step into this cool car. One of the first things you'll notice is a speedometer that raises to 300 mph. If that's not enough, the aluminum paddles behind the wheel offer a sporty look to this car's cabin. Of course, it's not all about those sporty features. The carbon and leather accents give this trendy car a strong sense of refinement. You'll also notice some stylishly round climate controls that ensure you and your passenger remain comfortable while driving at some impressive speeds. Lastly, you won't want to miss that blue "Engine" button. It's a simple yet pleasing design choice. Even better—once you press it, you'll unleash all the performance this engine has to offer!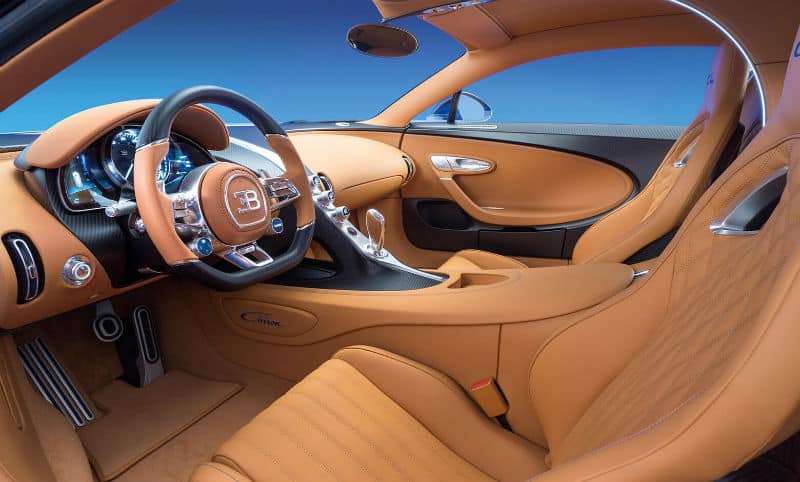 How Much Does the 2017 Bugatti Chiron Cost
 All this performance and style comes at the price of $2,990,000. But honestly, this price tag is well worth the power and speed this fast car offers. If you want the Bugatti Chiron, you'd better act fast. Only 500 will be built—so this is an exclusive form of luxury.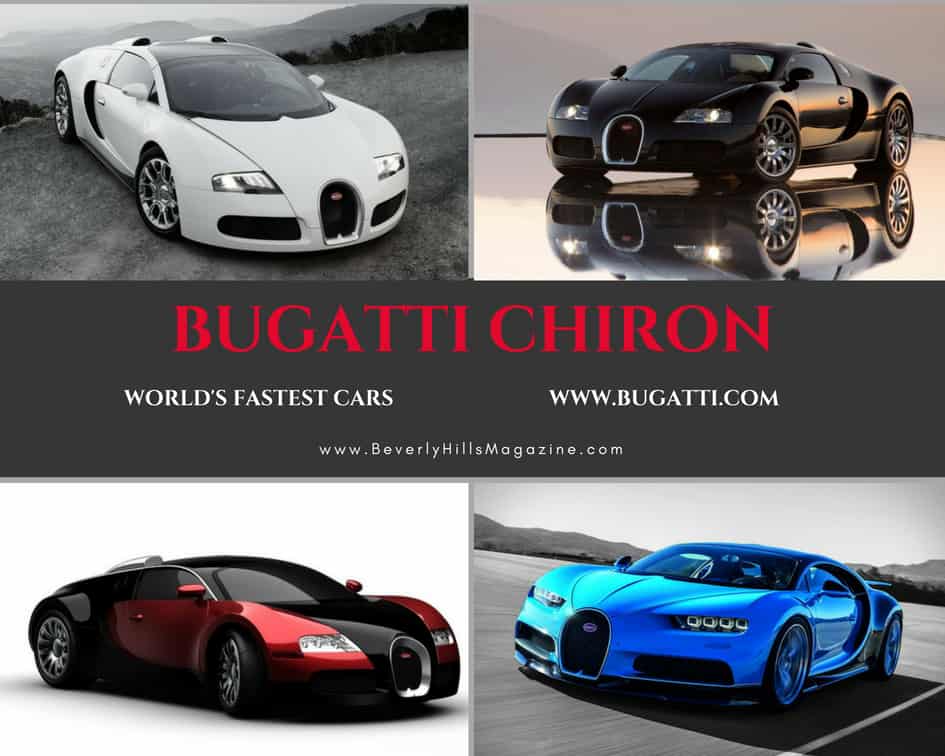 The Bottom Line
 It's not every day you find a fast car with world-record-breaking speeds. But in all truth, the Bugatti Chiron is more than performance. Here, you're getting style, elegance, and luxury alongside one of the world's most powerful motors. What's not to love about this beautiful package?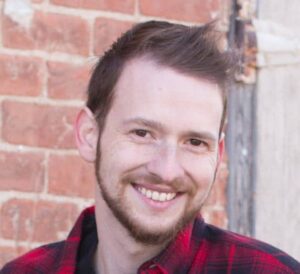 About The Author:
Joshua Gray is a writer and blogger who enjoys the finer and luxurious side of life. Little grabs his attention more than fast cars and trendy fashion/ designs. At the end of the day, he hopes his works and attitude can create positive changes in the world. To learn more, you can find him on Twitter @jdgGray
(Images Courtesy of Bugatti.com)