Every fashion blog is going wild for this classy golden style. Its elegant, stylish, and simple but will make you look like a super fashion model. Animal print as always been in style and will continue to be. Cheetah print styles are widely known as sexy feminine prints that women all over the world love to wear.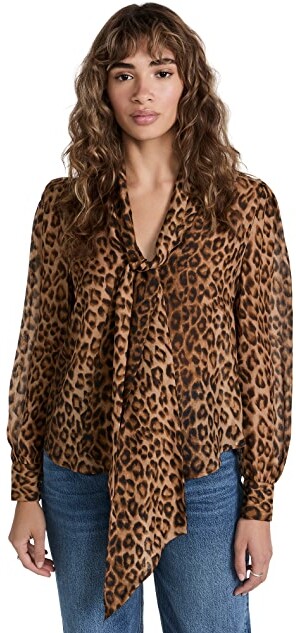 First, you'll want to start with this sleeveless cheetah print blouse from Calvin Klein, with a  front zipper creating a classy v-neck style. It's an absolutely fabulous fashion style item and looks great with white pants or denim jeans too.
Additionally, you will fall in love with these high waist wide-leg pants from Valentino. Made of 100% polyester, they drape with a soft feminine flare that will compliment every woman's figure. Everyone needs a pair of simple, clean and polished black trousers in their wardrobe. Then get this Tuxedo Clutch by Yves Saint Laurent with logo detailing. We love it in either black or gold. Both go equally well with this ensemble.
Finally, step into these nude Christian Louboutin pumps in a light nude. They blend in with the blouse flawlessly in this elegant wild golden style.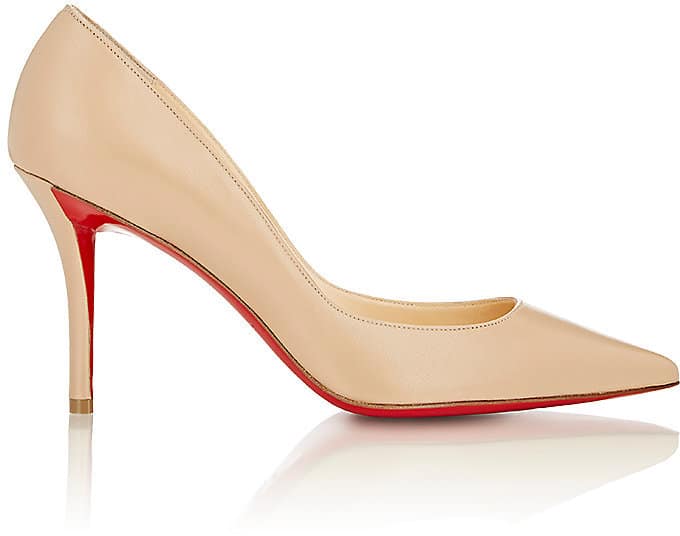 Throw on these matching gold Burberry aviator sunglasses and like voila! You will look like a fashion superstar.
Step out of this fashion magazine and into the world with this wild golden style that you and everyone else will simply fall in love with.
SHOP MORE WILD STYLE NOW!!!