Warner Bros. Digital Networks has officially unveiled Stage 13, an original digital content brand and part of Warner Bros. Digital Networks. The brand showcases a new generation of talent and fresh creative voices charged with creating dynamic, unapologetic scripted and unscripted short-form series.  Under the leadership of Diana Mogollón, SVP and General Manager Stage 13, Christopher Mack, SVP of Warner Bros Television and head of scripted content for Stage 13, and Shari Scorca, head of unscripted for Stage 13, Stage 13 has produced 11 series, a select group which have earned audience and juried accolades at this year's Sundance, SXSW, Tribeca, LAFF, Series Fest and Outfest Film Festivals.  Stage 13 will launch in October via YouTube, Facebook and at Stage13.com, with monthly series premieres. The first series scheduled to debut under the Stage 13 banner include:
"Lipstick Empire": This female driven, unscripted series follows two of the beauty industry's biggest brands – Lora Arellano and Dana Bomar, co-founders and CEOs of Melt Cosmetics. As the owners and faces of Melt, the two fierce makeup moguls tell their story that began behind a makeup counter and has blossomed to be one of the biggest independent makeup brands, with over 3 million global fans. The fast-paced, fans-first business keeps the co-CEOS' busy balancing friendship, life and the highly competitive beauty industry. "Lipstick Empire" is produced by Shed Media.
"Marching Orders": Regarded as the nation's best, Bethune-Cookman University's marching band always has a lot at stake. This unscripted series follows the incoming class trying to keep the legacy alive and the seniors who make sure they do. Led by band director Donovan "The Devil" Wells, the Wildcats take it to the field every performance, risking college scholarships and national fame every time.  "Marching Orders" is produced by Gigantic Productions.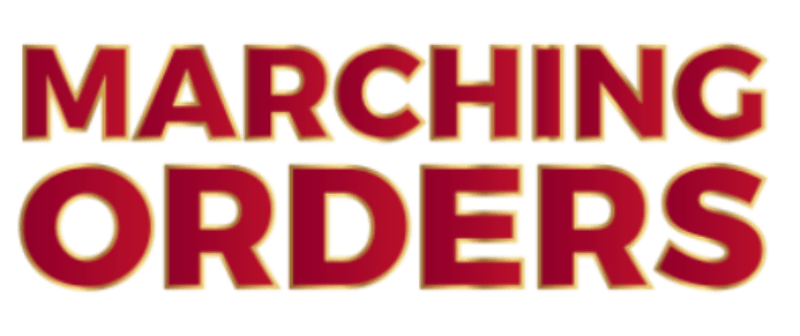 "Independent": This unscripted series follows four of hip hop's most exciting independent artists, Futuristic, Reverie, Sean Brown, and Trinidad James, as they work to take over the music scene without the ties of a major record label. Stage 13 follows these bold artists as they grow their fan base, tour internationally and deal with the harsh realities that come when chasing the dream. "Independent" is about the hustle, the vision and the American Hip-Hop dream. The series was in the digital shorts episodic competition at Series Fest this June, the series was produced by We Are Famous Productions.
"I Love Bekka & Lucy": The first digital series to ever be featured in the episodic category at SXSW, takes an honest and comedic look into the friendship of two best friends who face the evolution of their relationship when one of them gets engaged.  Rachael Holder created, wrote and directed the series. It stars Jessica Kennedy ("Black Sails") as Bekka, Tanisha Long ("Crazy Ex-Girlfriend") as Lucy, Alexis Denisof ("How I Met Your Mother") as Glen and Chris Smith ("Paranormal Activity 3") as Harry. In addition to Holder, "I Love Bekka & Lucy" is produced by Haven Entertainment.
"The Incredible Life of Darrell": Revolves around Darrell, an awkward wallflower who finds himself delaying the transition into adulthood at all costs. Unlike most of his colorful friends, Darrell refuses to get a job and instead focuses on building jetpacks and playing hacky sack in his spare time. Darrell Lake created, wrote, directed and stars in the series. It also stars newcomers actors Joy Regullano, Justin Bryant Rapp, Caleb Brown, Abigail Klein, April Grace and more. "The Incredible Life of Darrell" is produced by West of 7th Digital Productions.

In addition, Stage 13 will have two series on Verizon's go90 platform: The critically acclaimed "Two Sentence Horror Stories," an anthology series, will debut in October, and Stage 13's original horror-comedy series "Snatchers." "Snatchers" launched in June and quickly became a fan favorite and is available now for full series viewing. "Snatchers" was produced by Emmy-award winning production company Principato-Young and first screened at the Sundance Film Festival, one of the first digital series to bow at this year's festival.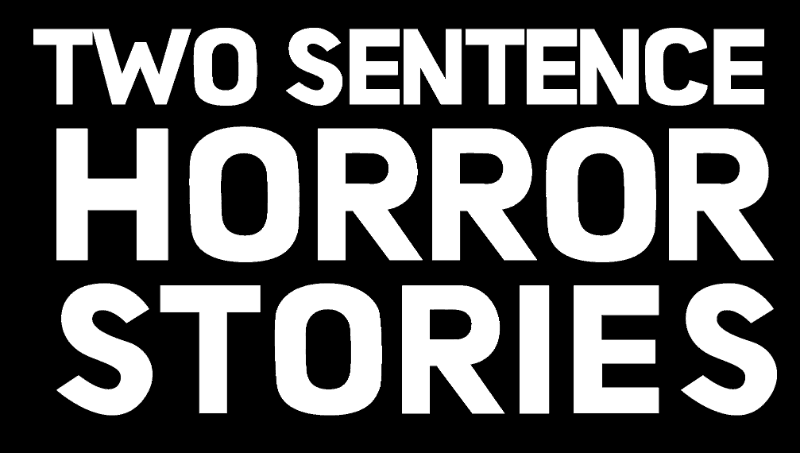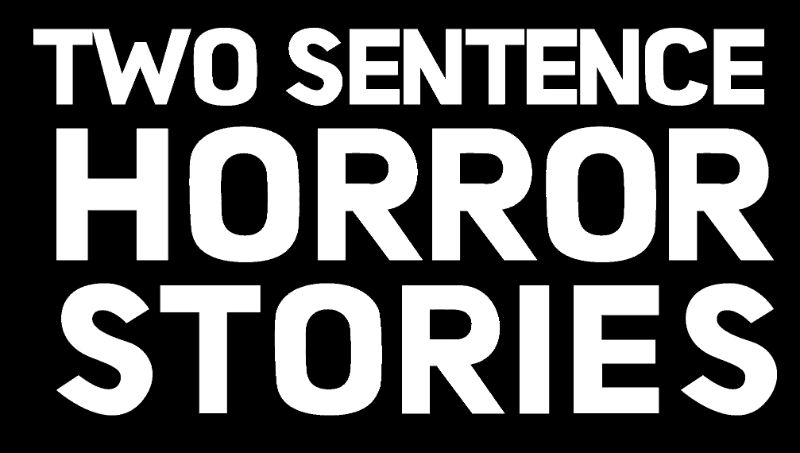 A five-episode series, "Two Sentence Horror Stories" taps into universal, primal fears of death, abandonment, and loneliness filtered through the anxieties of the most connected and racially diverse generation. The series was created, written, directed and executive produced by Vera Miao, a Tribeca Film Institute Fellow, and won the FOX Inclusion Award at this year's OutFest as well as being an official selection at the Tribeca Film Festival, LA Film Festival, OutFest and Series Fest.
"Stage 13 provided us with an opportunity to connect with the multicultural audience through content that reflects culture and the new voices today. As a studio, identifying and nurturing new creative content has always been important to us," said Craig Hunegs, President, Business and Strategy, Warner Bros. Television Group and President, Warner Bros. Digital Networks.  "Stage 13 provides us the opportunity to reach young audiences who are seeking new forms of entertainment on the platforms they use most."
"We were looking for an opportunity to super-serve the young, multicultural audience and we saw premium digital content with an authentic, relevant and fearless voice as the path," said Mogollón. "Warner Bros., which has a long history of cultivating new talent, got behind the idea and encouraged us to move forward with our vision of a short form premium content brand celebrating youth culture."
Added Mack, "Stage 13 creates opportunities for emerging writers, directors, producers and actors to create both scripted and unscripted digital series.   By seeking out fresh voices that have a distinct and diverse approach, it makes for great storytelling all around."
"Our slate of unscripted series gives a voice to leaders in lifestyle, music and other popular genres that would otherwise go unheard," said Scorca. "They're funny, inspiring, brave and we're excited to be able to bring our viewers into these fascinating worlds."
@stage13network
ABOUT STAGE 13
Stage 13 is a fearless, original digital content brand showcasing a new generation of inspired talent and voices in scripted and unscripted storytelling. The series will be seen on the Stage 13 distribution platforms including mobile, social and digital. Creating dynamic, unapologetic series for a multidimensional audience, Stage 13 is a part of the Warner Bros Digital Networks.
ABOUT WARNER BROS. DIGITAL NETWORKS
Warner Bros. Digital Networks is responsible for creating and building the Studio's digital and OTT video services, producing digital native content and growing Warner Bros.' direct-to-consumer capabilities by expanding Warner Bros.' footprint by launching new offerings, growing current company-owned services and making strategic alliances. As part of Time Warner's overall growth in direct-to-consumer offerings, WBDN works closely with sister divisions Turner and HBO. WBDN's current portfolio includes Boomerang (a partnership with Turner), DramaFever, Machinima, Warner Archive, Stage 13, Uninterrupted (a partnership with LeBron James and Maverick Carter), Ellen Digital Ventures (a partnership with Ellen DeGeneres) and a DC Entertainment-branded service debuting in 2018. WBDN also has a number of initiatives in various stages of development which will be rolled out as part of the division's ongoing strategy.