Every fashion model loves the changing of the seasons for it's her chance to show off her wonderful warm winter style. Now you can too! To get this fashion blog favorite look, be sure to keep earth tones in the mix. We love the cream kimono sweater with the traditional form fitted fashion turtle neck. The sexy skinny jeans add a splash of tan in the skinny belt, which matches perfectly with the high fashion piece by Tory Burch purse.
In the fashion world, subtlety is the key, so we always recommend mixing and matching bold colors with softer hues into your fashion and style. You'll notice this in the black T-neck paired with the lighter sweater. We love this combination of blue, black and tan, with Giorgio Armani aviator shades, that cool the look down just perfectly.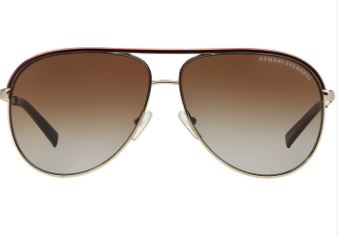 To complete this fashion magazine style, we recommend these fabulous Christian Louboutin ankle boots. You can opt for a variety of shoe styles since there are so many boot options.
We love ankle boots because this will accentuate your body shape and top style. Hair down is an absolute must with this look. Let those locks keep you warm…But after all, with a hot winter style like this, you might not need it. Get cozy ladies!
SHOP MORE WINTER STYLE NOW!!!