No matter the season, neutral earth tones always create a perfect beauty look whether for evening style or day time too. Eye beauty is a simple way to draw attention to your face. With the right makeup techniques you can create a dramatic look that everyone will love. Women of the world open your eyes and see that you can have the beauty of a shining star!
First, you'll want to stat with the right eye-shadow. We love this earth tone eye shadow palette from Clarins. It's got the right colors to create perfect daytime or evening looks.
Get sexy cat eyes with this combo of must have beauty supplies or learn how to stay more youthful looking with these anti-aging tips. Add this Cheetah Printed Thickening Mascara with the mineral eye quartet palette to your look, and you can keep it in your makeup bag for a night on the town for anytime touch-ups.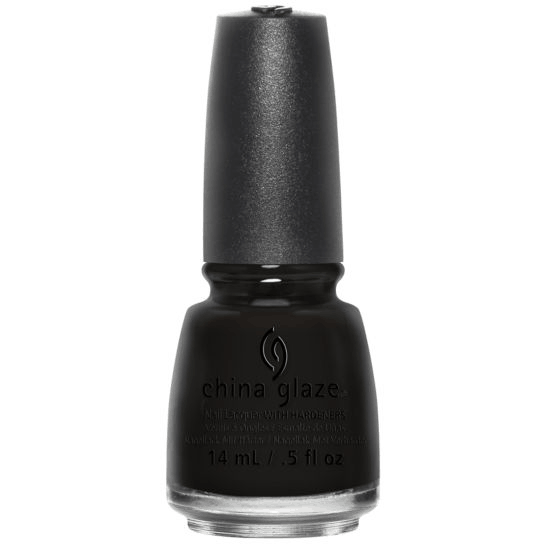 Get black finger nails with this Diorling #207 by Christian Dior or opt for a natural tone by MAC, either one will compliment your vampy style. The winning touch is the soft kissable lip stain from Barney's. Remember, the best winter style has a combination of earth tones that match your outfit. With these luxury beauty products you can create an alluring look all year long.
SHOP MORE BEAUTY PRODUCTS NOW!!!
Get Big Bold Cat Eyes of Beauty Now…Cover Girl Shows Us How: