There are some cities that ooze style. Fashionistas wanting to discover the best looks or the latest trends need to visit the most stylish cities on the planet. We have therefore selected the most fashionable cities in the world to explore.
Amsterdam, the Netherlands
You only need to walk along the pretty canal to realize Amsterdam is a city that personifies the word style. The unique looks are bound to inspire your own fashion creations, and you will love nothing more than shopping at the city's independent boutiques and large brand stores. For travel guides on the area and the best places to shop, make sure to check out Mr Hudson Explores.
London, England
London is one of the fashion capitals of the world, and for good reason. The city doesn't follow trends, it sets them. Whether you love quirky styles or elegant fashion, London has it all and then some. The diverse population also results in a diverse street style, as you will fall in love with the eclectic designs from this fashionable city. For punk rock, visit Camden. For the hipster look, Shoreditch is your ideal destination. Those who enjoy the lastest highstreet trends need to check out the bustling streets of Oxford Street.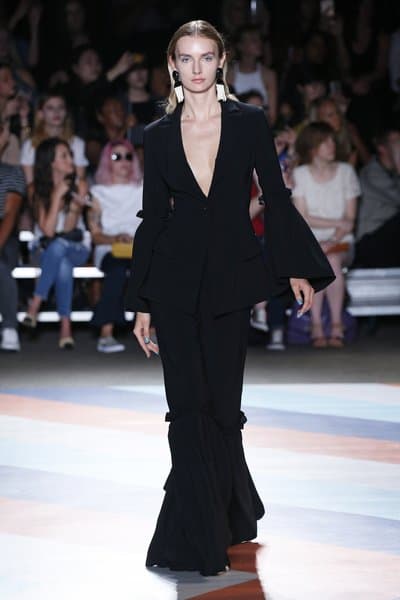 Tokyo, Japan
Tokyo is bursting with quirky fashions that will make your jaw drop. Everyone seems to have their own sense of style, as you'll discover various fashion subcultures, such as hipsters, goths, punks and cosplay. Check out Harajuku, a small off-street filled with quirky, kawaii clothing, and lots of Instagramable crepe stands. Also, anyone who loves fashion photography needs to visit Tokyo for fashions that will come alive in a photograph.
Sydney, Australia
Do you love to shop? You need to take yourself along to Sydney in Australia. The locals love fashion and always keep their eye on the latest trends, making every street look like a catwalk. In addition to being a shopper's paradise, it is a city filled with stunning coastal walks, mesmerizing scenery and glorious sunshine.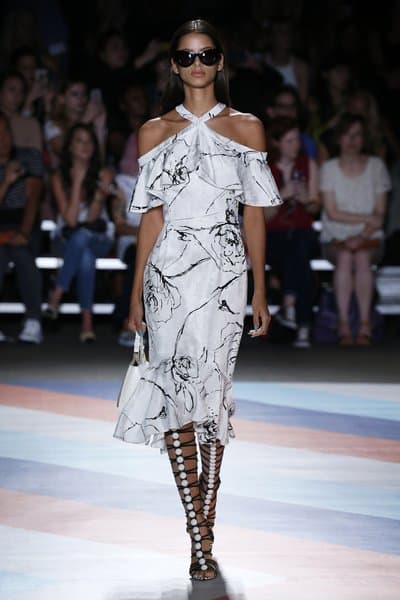 New York, USA
Another city that offers a melting pot of cultures is, of course, New York. The city's style is as colorful as its locals, and you will discover unusual styles and clothing that will make you fall in love with fashion that little bit more. Of course, fashion lovers must visit New York to experience the best shopping districts in the world, which offers street fashion to designer clothing. You should also aim to attend the ever-popular New York Fashion Week, which will determine trends for the year ahead.
Milan, Italy
Milan is internationally regarded as one of the most fashionable cities in the world. Not only is it home to a multitude of fashion weeks, but it is here that talented designers attend the city's many superb fashion institutes. It's no wonder it is home to some of the most respected fashion designers in the world, such as Giorgio Armani, Gianni Versace and Miuccia Prada.
Paris, France
We couldn't miss Paris on this list, right? Those who appreciate refined, timeless styles should look no further than Paris. The city is famed for its simple, elegant looks that never try too hard to impress. It's also home to some of the biggest fashion brands in the world, as well as the most popular fashion week in the world.
(Runway Images by: Dan Lecca, Natasha Harri, Dimitrios Kambouris/Getty Images