Many times we're not even aware of our behavior, but it can sure give you away and put a damper on your trip.
"The key phrase is 'Blend in'" said Blair Nicole of TopView, a hop-on, hop-off sightseeing bus company.  Here's how.
Don't block the sidewalks.
New York City is home to more than eight million people, and 90 percent of them are sure to be on the sidewalk when you're running late for the next showing of the play, Wicked. The good news is that you can drastically reduce your travel time by following the unspoken rules of NYC foot traffic. Mind the left and right lanes; follow the general flow of people; don't stop to gawk at anything without moving to the side first. This applies to texting and taking selfies, too. Step off the sidewalk first!
Sign Up For The Free GOD Foundation Travel Portal for 60% Off Travel Deals Today & A Portion Goes To Charity!!!
Don't go sightseeing during peak visiting hours.
People can exaggerate the hustle and bustle of New York, but it's true that major tourist attractions tend to bring in the crowds. You'll want to visit things very early or very late to avoid getting caught in a human flytrap. For example, the High Line opens at 7AM every morning, so why not take a stroll at sunrise instead of a hurried afternoon march with people pressed against you on every side?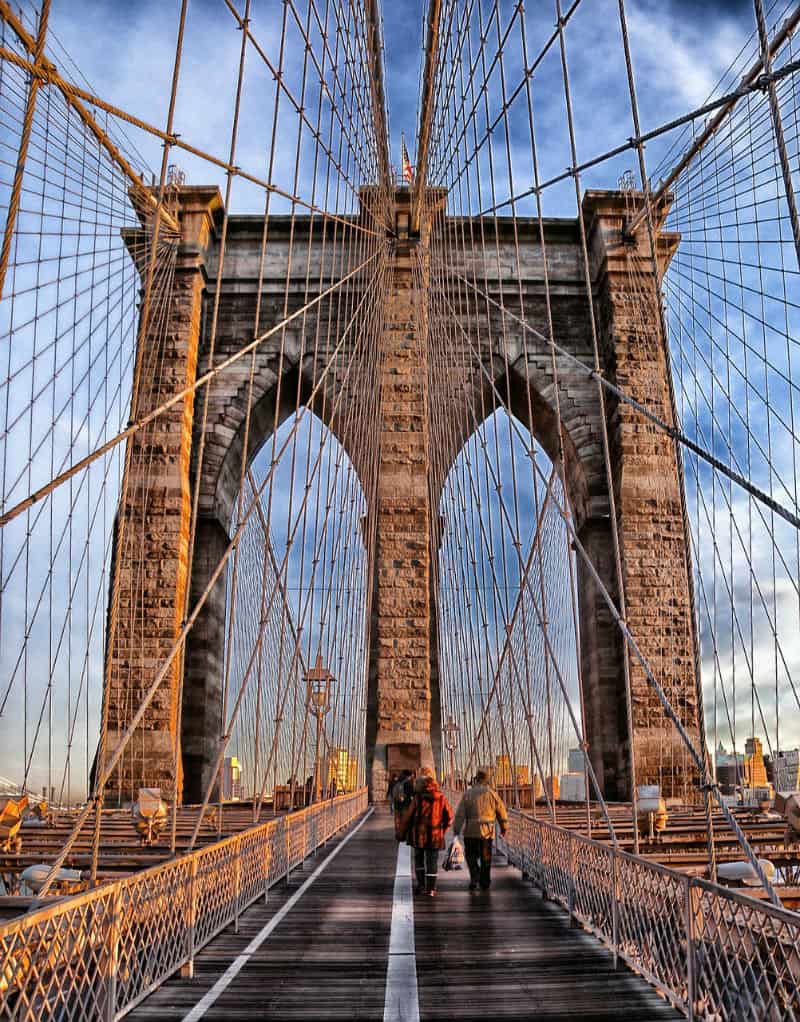 Don't stay in the same neighborhood for your entire vacation.
There are five boroughs in NYC, and if you're spending all of your time in the glitz of Manhattan, you're missing out on the old-fashioned carnival rides of Coney Island and the iconic greens of Yankee Stadium. These aren't rinky-dink attractions, and they're located in Brooklyn and the Bronx, respectively. Don't listen to anyone who makes snarky comments about certain New York neighborhoods. There are fun things to do everywhere.
Don't take a taxi.
There's a girl power montage in the movie, The Devil Wears Prada, where a fabulously-dressed Anne Hathaway hails a series of bright yellow taxis to show how busy and important she is.
To tourists, this is quintessential New York.
To natives, it's just wasted money. There are dozens of faster, more affordable ways to navigate the city, including bikes, trams, subways, light rails and tour buses provided by groups like TopView. Think outside of the box for your transportation needs!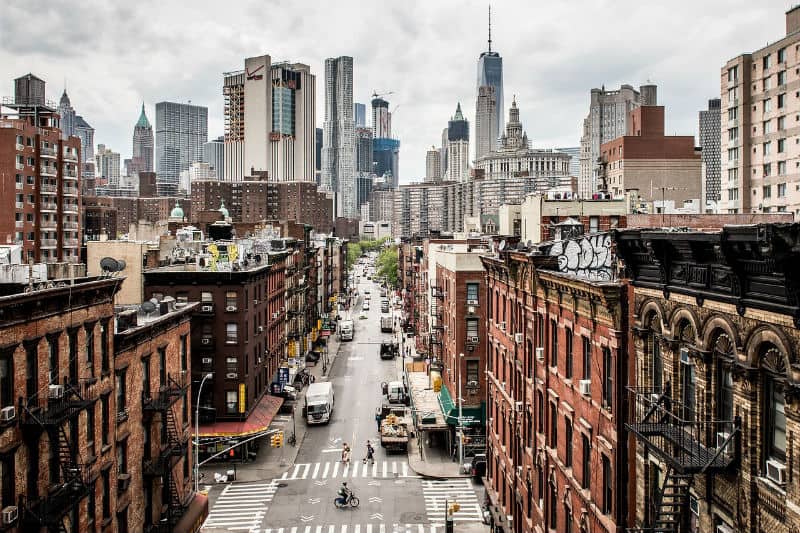 Don't eat the same thing every night.
You're in one of the food capitals of the world. Take advantage of it! There are all kinds of restaurants, bakeries, bistros, delis, cafes, pubs and delicatessens in NYC, and that's not even getting into the street food vendors that you'll pass every day. Don't waste an opportunity to expand your palette by eating at McDonald's just because it's familiar. Go ahead and try a kangaroo burger at Burke & Willis, or tuck into some mayonnaise-covered pancakes at Izakaya NoMad.
Don't pay full price for anything.
NYC is one of the hottest destinations in the world, so there's always a deal happening somewhere. For example, military veterans get a 15 percent discount on ice skates at Rockefeller Center. The Museum of Modern Art is free on Fridays. If you want to do the tour package thing, TopView provides ferry rides to the Statue of Liberty at no additional cost. When looking to save a buck, the key is to keep your eyes open for opportunity.
These are just a few tips for exploring the city that never sleeps. Whether you're going there for the first time or the 50th, there are always things that you can do to make your trip better. Use these suggestions to experience New York City like a native!