Fashion Style Shirts For Men ( Pictured Above)
With trends changing so rapidly in the men's fashion and style industry, BERTIGO Collection allows its clientele to be up to date with avant-garde collared shirts with a unique style. Each season offers a creative collection, making BERTIGO the leader in the menswear fashion industry.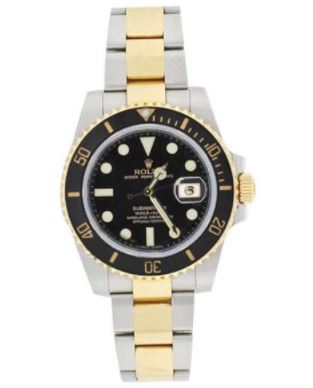 With bold colors and stylish designs these collared dress shirts will make every man look great. To complete any ensemble and really shine with style, we recommend a Rolex timepiece to accent the Bertigo fashion shirts. They offer an array of colors and designs, making your custom look unique and cool.
CALVIN KLEIN Loafers
 These contemporary Calvin Klein loafers are the perfect fit for any occasion, whether your dressing for a casual day at the office or a formal affair at night. These will be your "go to" loafers in your wardrobe, giving any ensemble that classy fashion and style to make you look good no matter what. They make great gifts too!
GUCCI Shades for Women
Classic rectangle shaped lens with Gucci side detailing, in silver or gold. You will love these stylish GUCCI shades. Grey gradient lenses give the eyes a subtle allure. A perfect feminine style addition to any ensemble, which creates a very Jackie-O look whether in a dress or a pant suit. Available in tortoise plastic as well. Make fabulous gifts for friends, family, and every lovely lady.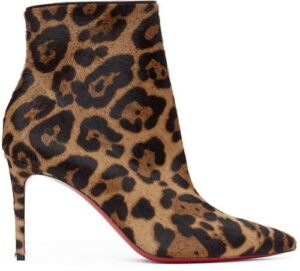 Christian Louboutin Heels
The French Designer that we have all come to know and love, has done it again. These magnificent Christian Louboutin ankle boots are perfectly designed with elegance, comfort and style. With a 5 inch heel this rose gold toned pump is ideal for any fashionable occasion; adorned with a crystal studded metal bow. These are fashionably fierce and simply divine.