Gentlemen, welcome to the fashion world where we show you what's in, and what's out. Here we offer you fashion and style tips on your shoe selections. From office wear, to casual styles for men, and everything in between. Take our word for it, these are some must have shoes that should be in your closet today. (Image Credit: Polyvore)
First up are the formal style shoes that are great for weddings, evening events, or office wear. We love the black lace-up leather shoes by Steve Madden. They are simple, stylish, without much detailing that makes these stand out as your perfect solid black dress shoes.
Next opt for these slip on Corthay Dover dress shoes with tassel in blue. These are our favorite shoe styles for men. It's a classic look that can be worn with almost any outfit.
For days when you're just lounging or running errands, we highly recommend these classic slip-ons Espadrilles by Toms. They are simple, comfortable, and can be worn everywhere.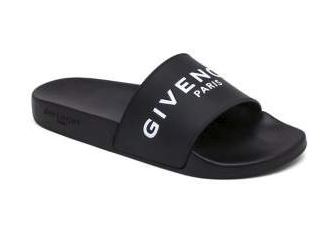 If you're heading to the beach or to summer time affairs, grab these rubber Givenchy sandals. Ultra comfortable and performance friendly with thick cushion soles. Plus they'll last a long time. You'll love this casual shoe style for men.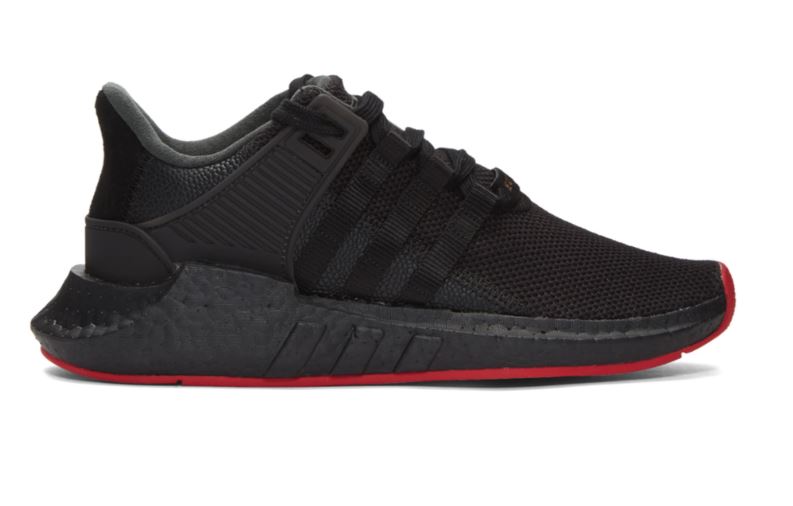 Additionally, our final selections to complete this collection of shoe styles for men, are these stylish Adidas kicks. These are great for those who like to skateboard and sports, or who just want really comfortable sneakers. With extra interior cushioning, Adidas is known for their cool and comfortable shoes that are perfect for sports men.
Finally, you'll love these John Lobb leather Chelsea Boots from Barney's. They're lace up with leather upper; a perfect blend of comfort and casual, worn best with jeans or linen pants. They just might be your next favorite pair. Now you have the ultimate guide on the best shoe styles for men.
SHOP MORE SHOE STYLES FOR MEN NOW!!!