No matter how good you are at business, it's always advisable to have a business coach. Most people feel that they know all tricks and ways of conducting business and don't require any coach to run their businesses. They fail to understand that coaches help entrepreneurs work harder and smart in developing their businesses. A business coach offers business people knowledge and tools to expand their networks and sail through the business world amid challenges. (Image Credit: kalhh/Pixabay)
This article will discuss some of the reasons why you need a business coach. Let's jump into the list.
1. Pushes Business People Out Of The Comfort Zone
Most business people, primarily entrepreneurs and those selling online, end up relaxing after their business starts picking up. Some entrepreneurs focus on selling to the current customers, forgetting that the company requires expansion and tools to move it forward. When you hire a business coach, they will help you step out of your comfort zone, try new things, and meet new people who will help grow your business. A reliable business coach enables you to increase your network of partners, clients, and other business associates. They will help you push into new areas and come up with ideas you never thought of.
2. They Give You An Expert Business Attention
When you interact with a business coach, you can get attention from an individual who knows the industry more than you. They have a keen awareness of the business and understand how to get in and out of situations since they are experts. With their periodic coaching, they can help you understand your past, present, and where your business is heading. They can even tell you where your strengths are and the areas that need improvements. They may advise you to change your leadership style, change your employees, sack, or hire new ones. It all depends on how your business is running.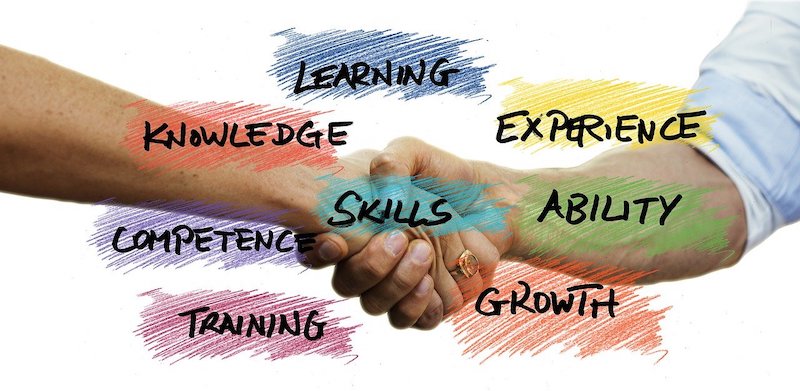 3. They Aren't Afraid Of Correcting You
Most businesses fail because people under you or close associates are afraid of correcting you. Some even fail to appoint out your mistakes because they fear losing their jobs or business relationships. The success of coaches gets seen in football teams and other popular brands. The teams with great coaches perform better compared to those without coaches. A business coach will not fear you or hold in issues. Without hedging, they will tell you whatever it is. Without fear or favor, they will tell you if the business is heading in the right direction or you are losing it. They may even point out to you if you are the cause of your business not progressing and the kind of changes you need to make. Coaches have dealt with many companies and have enough experience required to run a business. (Image Credit: Geralt/Pixabay)
4. Helps One Turn Out Ideas Into Reality
You might have an idea of turning your business into a reality, but you don't know-how. Business coaches have only one goal in your business; to turn your ideas into reality. How do they do this? Since they have worked with several other companies and have seen how things work, they can guide you on how to get in and out when implementing specific ideas into your business. They help deal with the uncertainty of where to start and what to implement first in a company. The coach will go through your ideas and analyze them to see if they are worthy before showing you how to be implemented effectively.
5. They Are Confidants
Have you ever been in some overwhelming personal and business situations you can't disclose to your family members, employees, or other associates? Many people shy away from disclosing business to these close relations. However, a business coach provides a neutral ear capable of providing unbiased opinions. According to their profession and ethics, they can't share what you are going through with other people and will always find ways to help you in times of need. They will give you a confidential space to focus and share your ideas regarding your business or personal life. Business coaches work the same way as psychological counselors, but with a business touch.
The above are the main reasons why you should hire a business coach. Other causes include increased networking, getting more ways of earning money and access to successful business acumen. Other than being a professional expert, a business coach is just like your friend or family. They will help you in running a business when things are good and when faced with difficult situations. What you need to do is to get someone reliable and trustworthy.