World renowned as one of the most recognized hairstylist to the stars, Beverly Hills based José Eber has had the trust of Hollywood stars for over 4 decades with their hair and beauty. He has been creator of some of the most beautiful unique and most sought after beauty looks by thousands of women all across the globe. He himself is a style icon with an incredible vision that can take a simple woman to an insatiably desirable creature of loveliness in minutes.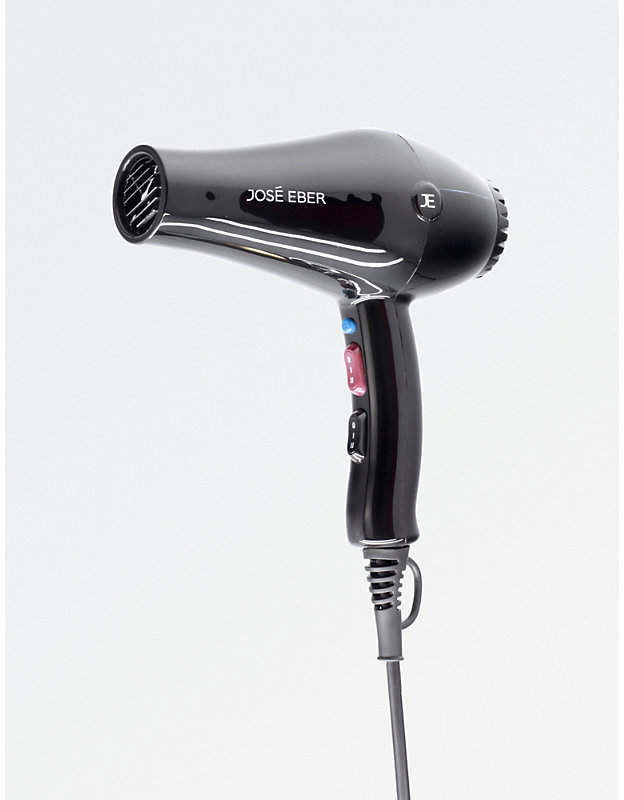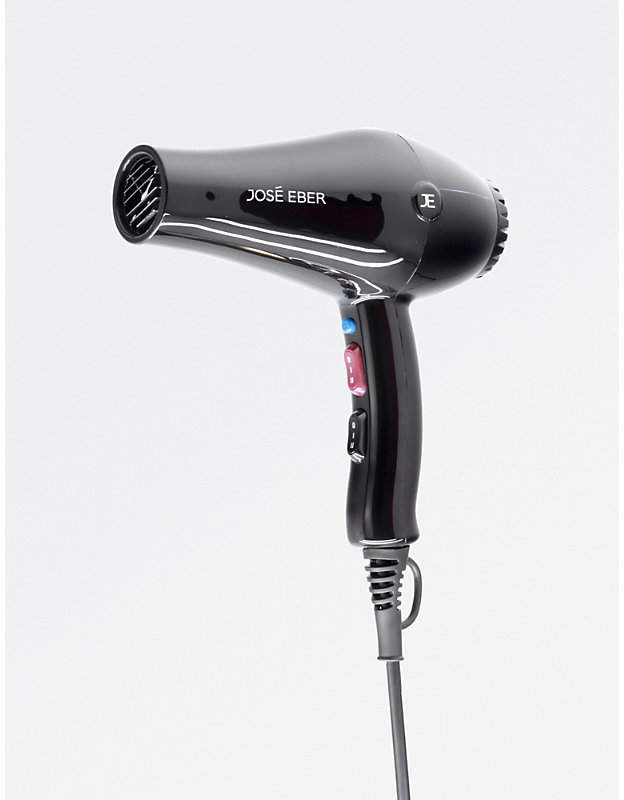 José Eber has taken his own love affair with hair to another dimension by introducing a revolutionary collection of luxury beauty products this world has ever seen. On the forefront of innovation and technology, José Eber created the infrared blow dryer which uses light to infuse a gentle heat deep inside the hair cuticle; decreasing drying time by half and eliminating hot spots burn and damage.
Adding to his brilliant line of luxury hair products, is the therapy RX Moisture boosting tool which is designed to combat the damaging elements such as chemicals, heat styling, perms, bleaching, and environmental conditions such as pollutants and sun.
Regular use of this moisture boosting tool will guarantee softer, silkier, and more manageable hair.
This along with the worlds flattest flat iron, which makes for easy storing and traveling, and the Trio 3 in 1 clipless curler; the list goes on and on.
José Eber is a genius in the beauty world. He has revolutionized how women protect and present their hair. We suggest you get this luxury beauty products collection as soon as possible. Your hair will love you for it.