Want a classy look that is in style for a night out on the town? Now you can have it with this amazing fashion world favorite, golden evening wear that is always in style.


You will fall in love with this skin tight long champagne knitted lame rhinestones embellished bandage dress by Hervé Léger. The nude undertone is so alluring that everyone will be checking you out.
We paired this dress with these sparkling Jimmy Choo high heels. Sporting a glittery finish, they are the go-to party pump. that will raise the bar for glamorous nights on the town or fashion-conscious social occasions.
To complete this winning Hollywood magazine style, get this subtle yet bold Saint Raffia Tassel Laurent Clutch that makes a powerful fashion statement in black and gold. It matches perfectly with the dark mystique that this night style offers.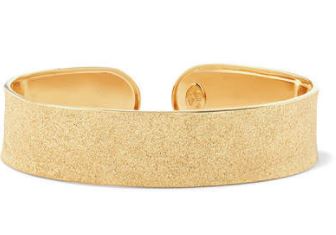 We love this look best with a classic Carolina Bucci gold cuff. The gold accessories and chain of the purse tie the black and gold elements together flawlessly, making you look like you belong in all of the Hollywood fashion magazines. The final accessory to wear this ensemble is this feminine 18k gold diamond pendant necklace.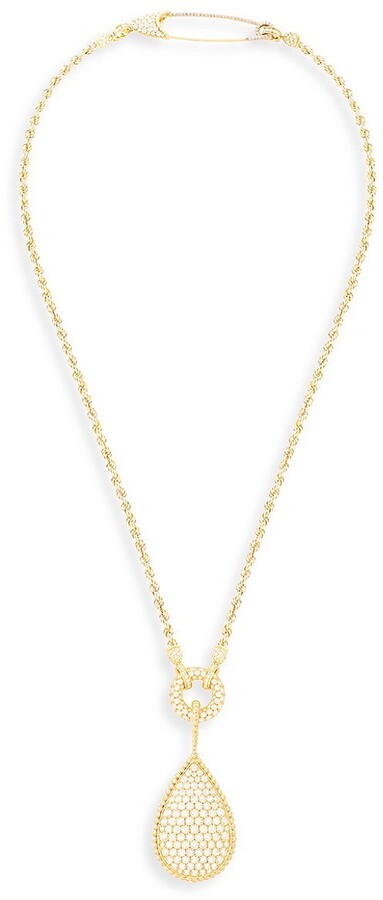 In the fashion world, elegance is the new sexy, and is always in style no matter where you go or who you are. In the fashion world, style is about confidence in your own unique expression of yourself. Get in style and show the world just how stylish you can be.
SHOP MORE GOLD & BLACK STYLE NOW!!!