In the late 1940s, a young John Fitzgerald Kennedy moved to Washington D.C. as the newest congressional representative from Massachusetts. While working for his constituents, he hung his hat in this beautiful red-brick Georgetown home. Today, after extensive renovation and updating, the stately home is on the celebrity real estate market listed at $4.68 million.  (Image Credit: Ryan Corey)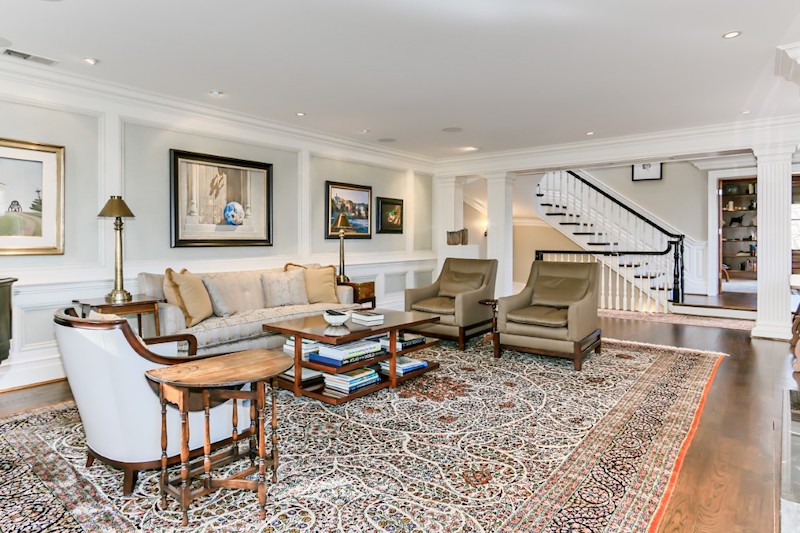 A Posh Washington Neighborhood
Since Washington D.C.'s first days as America's capital city in 1790, politicians, lobbyists and journalists have gravitated to Georgetown. After all, the neighborhood has a reputation for the city's best restaurants, schools, art galleries, quaint shops and homes. It has been home to Francis Scott Key and Alexander Graham Bell. Both Jack and Jackie Kennedy, prior to and after their marriage, lived there. The Clintons, Pamela and Averell Harriman, columnist Drew Person, journalist Kitty Kelly, Henry Kissinger and many other of the country's movers and shakers have been Georgetown residents.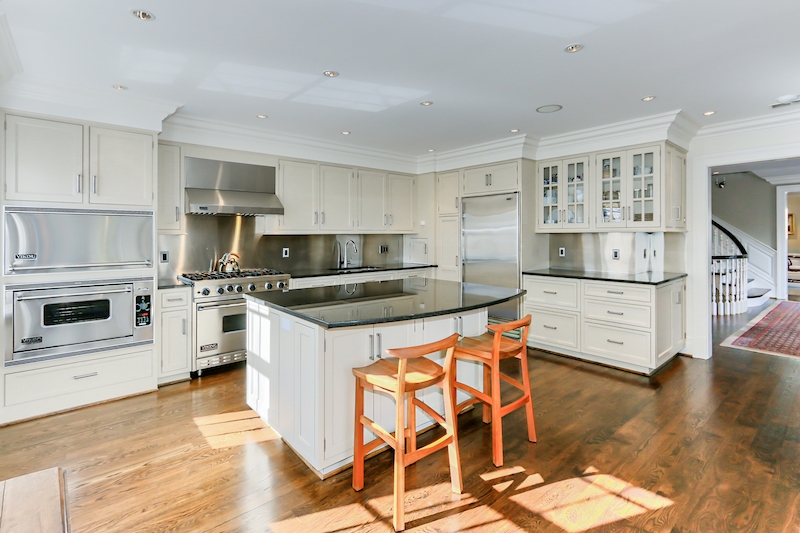 JFK's Georgetown Home
On a tree-lined, cobblestone street, John F. Kennedy's former residence sits only a few blocks from Georgetown University and the Potomac River. The circa-1800, three-bedroom, four-bath house offers 4,659 square feet of living space. Large windows and high ceilings create a cheerful and bright space with sunshine spilling into the generous rooms. 
Contact Maddison Estates To Buy, Sell, Or Build Your Dream Home!
The ground floor has a dramatic foyer with suspended circular staircase, formal living and dining room with a large entertaining terrace, and an elegant panelled library. The large eat-in, lounge-in kitchen is up-to-the-minute in style and function. Indeed, even the laundry room is spacious! Upstairs bedrooms and baths certainly share the sunny atmosphere of the lower level. Moreover, the master suite adds extra seclusion with a private terrace.  
Every inch of this Georgetown home has undergone extensive renovation and updating. 
Despite coming from one of America's wealthiest families, Kennedy was not much of a homeowner. In fact, he almost always chose renting over buying. Today, the Georgetown home he rented in his early congressional days is for sale at $4.68 million. The listing agents are Christie-Anne Weiss and Christopher Ritzert of TTR Sotheby's, Washington, D.C.
Courtesy of TopTenRealEstateDeals.com