Hollywood can be referred to as the single most wondrous and awe-inspiring industry on the face of this Earth. To tell the truth, we all have fantasized about making it big in the industry, to become rich and famous. Some of us still do.
But what is it that you need to succeed in the Hollywood business?
(Image Credit: Stokpic/Pixabay)
Manifest Originality
Leonardo Di Caprio, one of the most highly esteemed actors in the industry, once said that he gained success only after he was able to be true to himself.
But being original and authentic is easier said than done. The main hindrance to your originality is the judgment of others. And Hollywood is full of judgment.
But before you can be original, you need to discover who you are through introspection. And once you've discovered your original self, you need to unapologetically project it in the world without caring what others might think.
Start With a Franchise
If you want to achieve success through Hollywood, you'll need to create a franchise. Think of the highest-grossing movies, Lord of the rings, Harry Potter, Star Wars, etc. all of these are franchises. And even if your movie does not have a pre-existing franchise such as the Marvel movies, you can still take leverage of big names in the industry such as Disney or Pixar.
Make Connections
A vital factor that determines your success or failure in the Hollywood business is your network. If you have connections with A-listers and have been coworking with them, there is a high chance that you are an A-lister yourself.
So if you truly want to succeed in Hollywood, you need to upgrade your networking game and start sitting with important people in the industry.
And if you think you can succeed solely based on your talent then you are in for a big revelation.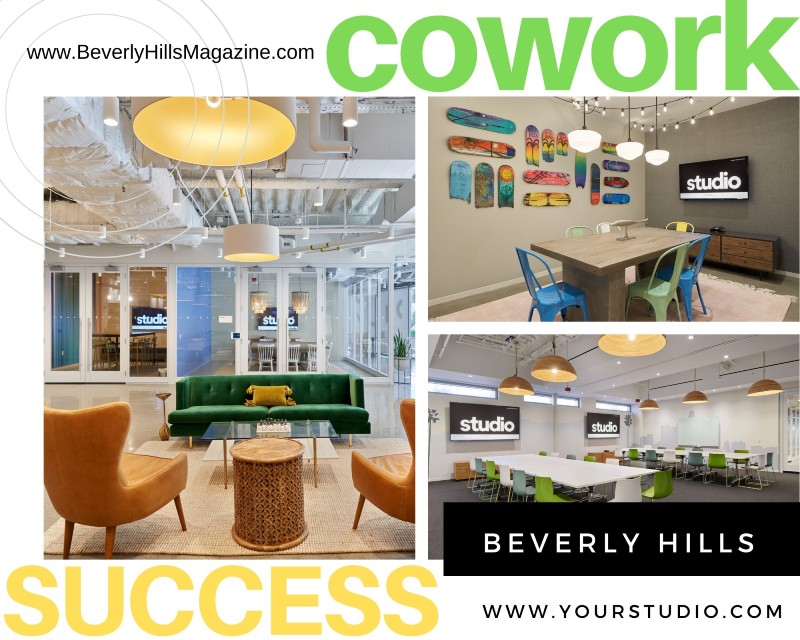 Be Proactive
If you are of the idea that the universe is going to conspire for you to make it big in the Hollywood industry, then you are wrong.
The Hollywood industry is a place for the proactive crowd. You are only going to attain success if you get off your butt and start doing things that are meaningful, productive, and would take you a little closer to achieving your goal.
The industry has changed, with the current technology you can make your movies with an almost negligible budget. All you need to do is muster up your drive and manifest your inner creativity onto a medium of your liking and start creating. The possibilities are limitless!
Start Giving
Most people come to Hollywood to get fame, money, women, etc. And that is a big mistake. Honestly, Hollywood is not a place for selfish people because Hollywood itself is selfish. The only people that are lucky enough to see the light at the end of the tunnel are the ones that come to Hollywood to give.
They want to put out their inner creativity for the whole world to see, they want to give out new ideas, they want to give everything they have got. And the givers are the ones that eventually receive.
But this rule is not just limited to Hollywood. It is a universal rule that only if you give will you receive.
Or maybe, the Hollywood industry is not for you. Maybe, you want to become a successful entrepreneur. If that is the case, you need to start creating a competent and energetic team of passionate individuals and start working on your dream. The best place to do that is in a cowork space because of the numerous networking advantages. And if you are a Beverly Hills resident, you'd be glad to know that there are dozens of coworking spaces and you can choose the best cowork space in Beverly Hills according to your requirements. In the City of Angels, anything is possible!!!