There is something appealing about the rich and famous: They always seem to look irreproachable and good. How do they do it, is an interesting question. How can you do it too is a much more important matter. People naturally associate luxury lifestyle with beauty and style. In truth, you can look and feel just as good as your favorite celebrities without breaking the bank. Naturally, there's a secret behind it. You need to be dedicated to your cause and to pay close attention to your beauty routine. But anything is possible for those who know where to look in Hollywood.
Pick Elegant And Simple Fashion
The fashion you choose is a personal statement about yourself. Consequently, you might regret your choice of green hair and nose piercing in a few years' time if you are hoping to remain fashionably attractive. What makes fashion work is to create a style that is elegant and timeless. This can make you look expensive without breaking the bank. Start by updating your wardrobe. Your clothes need to be of quality. While this means that they are more expensive, one rule can help to manage your wardrobe: Less is more. Pick items that fit your shape and that you can accessorize to suit each mood and occasion. Define your style without following the seasonal trends and stick to it.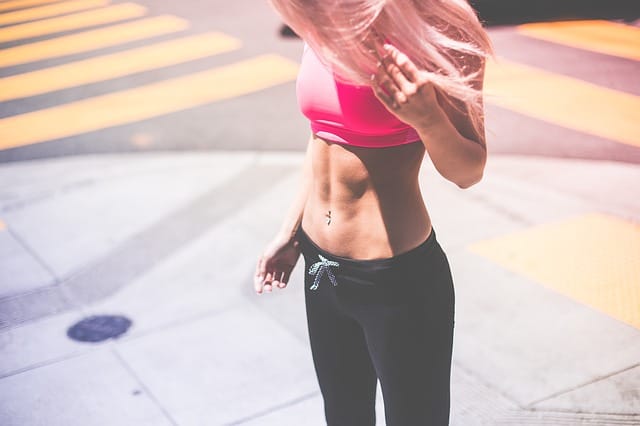 Control Your Beauty Score
At the core of the rich and famous lifestyle, there's the body: Slim, toned, perfect in every way. The most famous beauty tips from the Hollywood sphere consists in using surgery to maximize your appearance. Breast augmentation, for example, is a common operation that can dramatically change your body. When it comes to making the most of your body, a strict diet is essential. But it's not always enough to get the ideal contours. If you are not keen on surgical operations, you can find plenty of non-surgical options for liposuction. CoolSculpting, ThermiLift and Vanquish are some of the most effective methods designed to reduce fat using cold, heat or radio frequency. You can even see results within a few weeks and at an affordable price. This is the best way to remodel your body contours to the shape you've been dreaming of all your life. Remember, though, that you'll need to stick to a healthy diet to keep your slim shape.   
Embrace A Healthy Lifestyle
There's no perfect body without any effort. No treatment, surgical or not, can guarantee a slim figure if you don't look after yourself. Take, for example, Jennifer Aniston whose body has not seemed to change through the last ten years. That's because, as she admits it herself, she controls her diet very seriously. She also follows a strict workout routine which combines yoga, spinning and toning exercises. While this may not be the ideal workout for your personality or body type, it's important to pick a routine that keeps your body, mind, and soul in shape. Choose something that works for you and stick to it. It may sound boring, but it will keep your lean and fit.