Hollywood stars like Megan Fox are naturally beautiful, and some  may have enhanced their natural beauty in unnatural ways, but you don't have to go to such extremes. The secret to being beautiful is knowing that you already are, and the rest, is just fun! Makeup is an accessory to your personal style, your own unique look that is signature to you. We compiled this cool collection of beauty must-haves that you can add to your makeup bag to be able to get the look, anytime you want.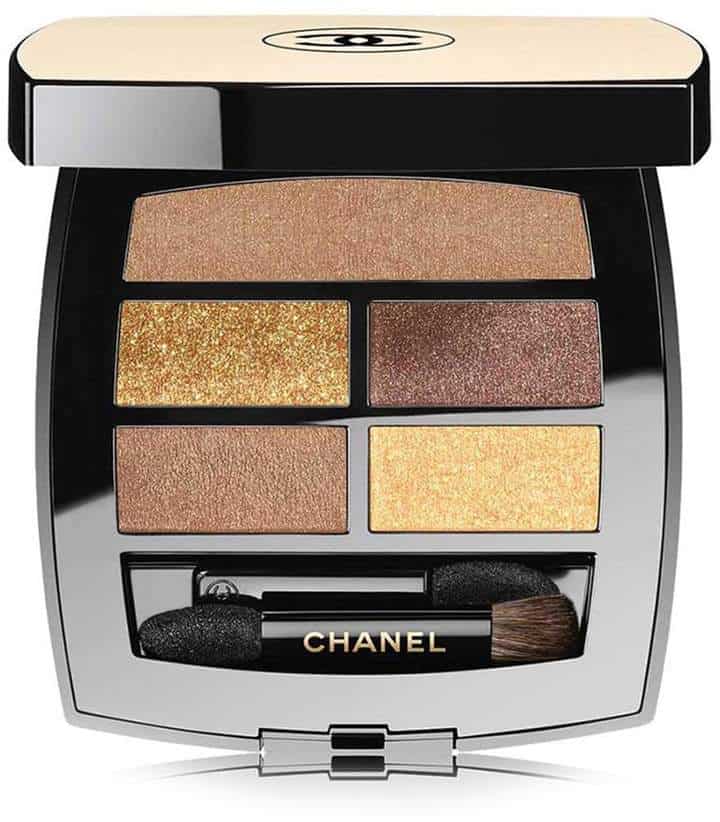 Get the beauty of a Hollywood starlet with this exclusive collection of makeup bag must haves. Chanel Eyeshadow Makeup set includes eye shadow and mascara that makes your eyelashes more beautiful with every brush. Classic red or plum lipstick style is gorgeous on any skin tone and perfect for every fashion and style occasion, whether casual or upscale. Keep it handy in your makeup bag.
Black nail polish is a signature style of the fashionably fierce, so dare to be bold with this nail color. Then you'll want to use this YSL powder finish to take away any unwanted shine. It's especially great to have on hand for warm days to keep your skin neutral.
Megan Fox shows us how to glam it up and be daring with our style and beauty. This make up look is ideal with bold ensemble colors like red or black. Don't be shy…Be BOLD, Be DARING, Be BEAUTIFUL.
SHOP MORE HOLLYWOOD BEAUTY MUST-HAVES NOW!!!