This Summer Hollywood stars like golden girl Reese Witherspoon show us how to keep our beauty soft and feminine, making us  pretty, day and night.
Get these luxury beauty products into your makeup bag as soon as possible, so you can start shining like a star too. We love the light and natural beauty look this season. It's a combination of natural earth and pink tones. This looks great on any skin type or color, so go ahead, don't be shy…Be beautiful.
First, start with this Perfection Lumiere liquid foundation by Chanel. It's long wearing with full coverage, making your skin glow for any occasion. Then highlight your cheekbones with a silky, lightweight powder blush containing the perfect combination of mineral and plant extracts. It adds color and luminosity to cheeks for an instant, healthy beauty glow. The must have in this makeup collection is the nude lipstick by Sam Fine Fashion Fair, or lately we have a strong preference for Lipstick Queen. Here in Beverly Hills, we are always in a royal mood.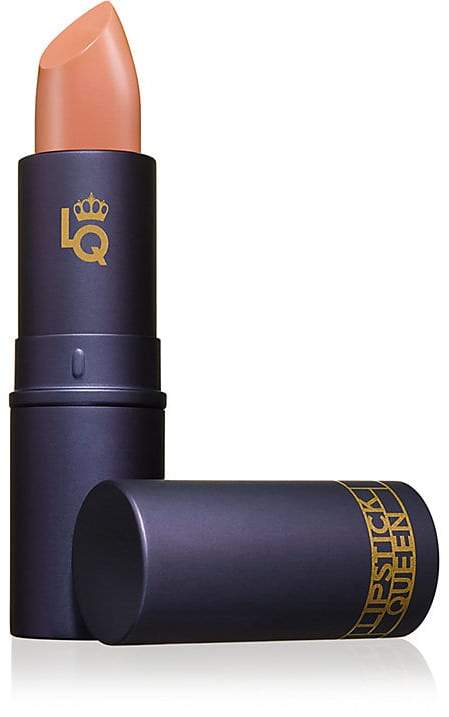 Brush this lip stain over any other color for a more demure look, or wear it by itself for the ultimate natural beauty look. Then polish those nails with a gold or nude color nail polish by OPI. The color will last and make your nails look ever so classy for every occasion. Everybody loves painted nails.
The last item in this makeup bag golden collection is the Lash Queen Mascara, or you can opt for CoverGirl Queen Mascara too. We absolutely adore the design, and love how they make your eyelashes seem so much longer. We call it the majestic mascara!
Now you can have the beauty secrets of Hollywood starlet Reese Witherspoon. Get this Hollywood beauty collection today, and shine!
SHOP MORE BEAUTY PRODUCTS NOW!!!