There are several ways in which you can choose to invest your hard earned money when it comes to real estate. For instance, you can choose to indulge in wholesaling, conduct some fixing and flipping or simply get into passive real estate investment sector. But if you have an undying interest in real estate and would like to enjoy passive income as a rental property investment landlord, then a turnkey property investment makes the best option. This choice is also viable for individuals with less or no time to concentrate on property renovations or searching out potential tenants for their properties.
The acquisition process of a turnkey property is quite simple and wouldn't take much of your time. And contrary to some opinions, it's more like trying to acquire a house for you and your family rather than a residential property for tenants.
Simple Definition Of A Turnkey Property
In real estate, the term turnkey property is generally used to refer to a type of investment in a property that's all ready and set for rental. In other words, you as an investor don't have to go through the overwhelming process of renovating before renting out. Some people prefer acquiring these sorts of properties for holding up so that they get to enjoy the passive income.
Consequently, you can also choose to indulge this process remotely where you remain in your home and maximize for the services of trustworthy real estate investment companies such as the High Return Real Estate Investment | Turnkey Rental Properties for various investment opportunities in turnkey properties.
How Will I As An Investor Benefit From Turnkey Properties?
The aim of every investor in any type of business is to receive a given amount of income (profit). Since this type of real estate investments is rapidly on the rise, especially in cities where housing seems to be pretty expensive, the demand is quite huge. This means if you get to channel your money into a property with real value, then you get the guarantee of having a constant cash flow.
Contact Maddison Estates To Buy, Sell, Or Build Your Dream Home!
Therefore, no matter how much you trust your property investment partner, it's always advisable to make an effort to personally visit the turnkey property for a close inspection. It's always good to know what you're getting yourself into. A single visit is enough and fair enough for those living in far away locations.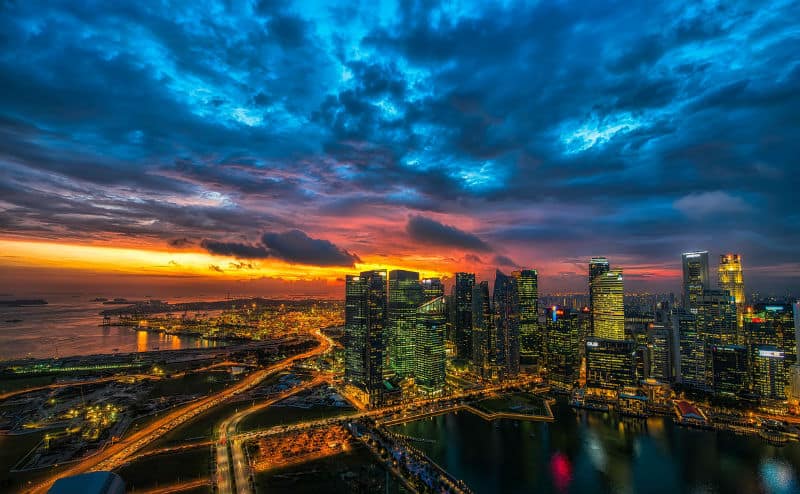 How Do I Go About Buying A Turnkey Property?
Since the income of a turnkey property is considered passive, your main goal should invest in a group of houses targeting family residents. So once you get one from your preferred real estate investment companies, you can choose to manage it by yourself or let them take care of everything and get their pay from a portion of the tenants' rent.
Use the following criteria to select your property management company:
How much experience do they possess?

What're their fees based on your Return On Investment? Is it reasonable?

Will it be easy to get tenants? How strategically positioned is your property?

Which kind of tracking records do they have in place? You need to know your cash-inflow and cash outflow.
Out Of State Turnkey Properties; What You Need To Know
Here you really have to know the kind of markets you would like to invest in. It's even more essential if you're starting out and if this happens to be the case, ensure to seek professional advice from gurus in the industry. Some of them have been around long enough to smell a good market even from a distance. They also got connections to it would be easy for them to refer you to trustworthy turnkey property management firms in various locations.
Unfortunately, we cannot also ignore the fact that the market is still full of crooked people. Some can easily take advantage of your naivety to reap big from your efforts. So ensure to conduct lots of research online to equip yourself with as much information as possible. Nothing scares away dishonest people like knowing they are dealing with a person who knows his/her needs. Information is always power. Don't shy away from getting some.
When sourcing out your investment chances in the turnkey property sector, try to hire the services of property management firms with at least several years of experience. Go through their review records and get to settle for the best. Also, don't shun from being upfront about your expectations. Your confidence can get you the best deal of the year. And the slightest mistake can turn it into a loss nightmare. Choose wisely!