Step into this fantasy multi-color style that offers a bold and new look to the world of fashion with bright colors and stylish one of a kind design.
This fun and flirty choice is perfect for day or night, Fausto Puglisi's fit and flare dress features a bright color block of lime green, orange, pink, yellow and off white with feminine swing skirt. These flared skirt styles are making a major comeback for women in today's fashion world. They are fun and give a youthful vibe to any outfit.
We paired this cool dress with these Christian Louboutin high heels. Sweet simplicity reigns in these open toe sandal heels in the perfect shade of soft pink. They will give added length to your sexy legs when wearing this Fausto Puglisi style. They're crafted in Italy from patent-leather lifted by a covered stiletto heel below slim wraparound ankle straps.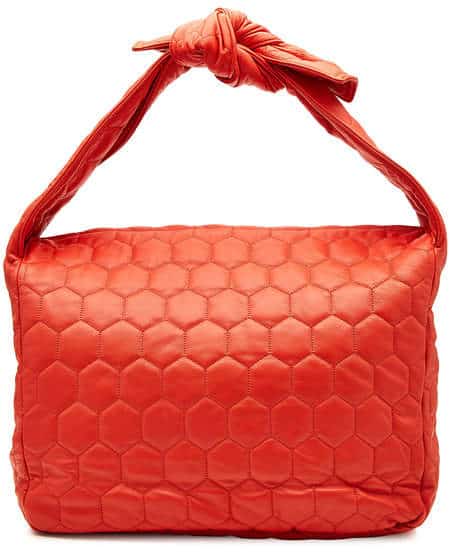 Then complete this dazzling runway style with this classic Victoria Beckham tote in sunset red. Also made in Italy this is a very elegant handbag that goes perfectly with the solid color lay out of this Fausto Puglisi dress. All together these items create a unique style for women that are sure to be seen on runways all over the world. As your trusted style magazine, we show you the hottest fashion trends from runway to real life.
Don't wait to step into this Fausto Puglisi style today. Get the look!
SHOP MORE FAUSTO PUGLISI STYLE NOW!!!