Athletic and loungewear is constantly being advertised on television and online. However, for the most part, the ads seem to be mostly about women's clothing. For this reason, it can be hard for men to know about fashion companies that cater to their styles and sensibilities. Willy California, a brand created in 2019 by Charles Nelson and Jeff Sockwell, is a company that exclusively designs activewear for men.
Willy California is centered in Los Angeles, California. One of the best things about the company is that every stitch of their clothing is made in Los Angeles, as well. Of course, only the best technical fabrics are used in each of their designs. So, not only are they cool clothing items but they're comfortable too!
W (Double Checkmark) Logo
The brand is easily recognizable by its W logo, which somewhat resembles a pair of checkmarks. This matches with the brand's name and easy-going nature. The logo is proudly displayed on everything they make. From hats to t-shirts, the little W stands out. Unlike some other brands, the logo shows up in different colors to best match the clothing item, rather than just being the same color on everything. This is just another way to show your brand loyalty with pride.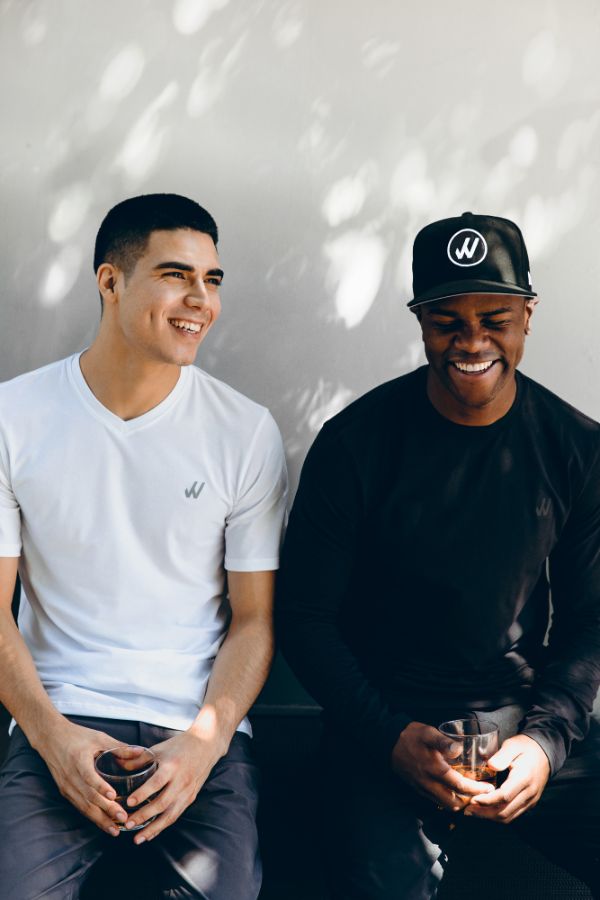 Matching Sets
Since Willy California sells both tops and bottoms, you can confidently buy matching outfits from this company. Many of clothing items come in a range of colors that can match anyone's personal fashion sense. Most of the clothing items come in black, white, grey, blue, and red. You can choose to mix and match with these color combinations to create dozens of outfit combinations.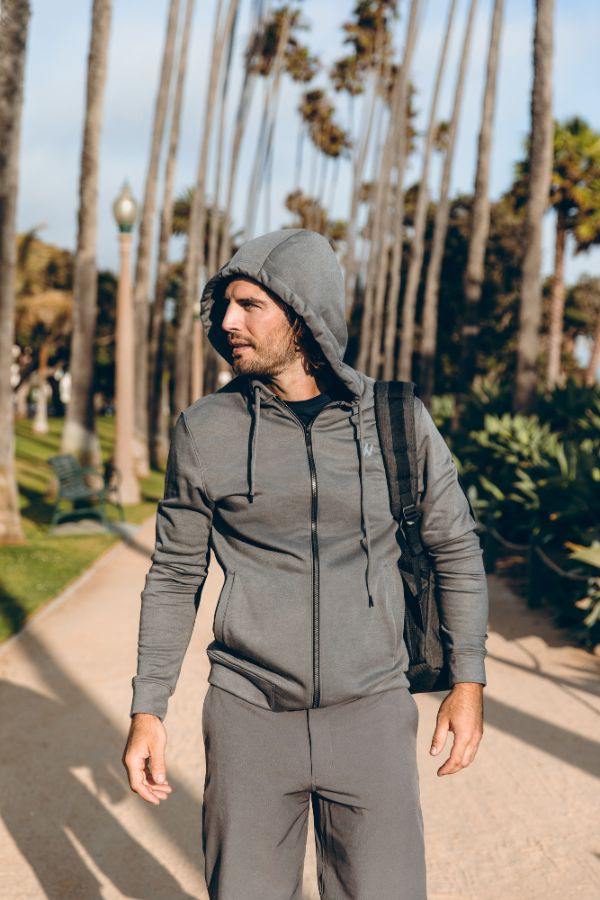 Classic Beachwear
This activewear isn't just great for going to the gym, but also for going to the beach! Willy California's styles are all lightweight, which makes them perfect for wearing around and even in the water. If you're looking for something specifically for jumping in the waves, check out their rash guard shirt or their board shorts (pictured below). Either of these clothing pieces work well for when you want to wear something to the beach but don't want to bother with wearing trunks with crazy patterns or a full wet suit.
Casual Looks
All in all, Willy California is probably so popular with its customers simply because of how casual their fashions are. There are no bright neon colors, no awkward tight-fitting clothes, and no weird patterns. Every item of clothing is made with one color, a slim fit, and a comfortable and breathable fabric that is easy to move in. Even with these boundaries, the brand still has something that everyone can look cool in.
Final Thoughts
If you're looking for relaxed and comfortable clothes that you can wear anywhere, then Willy California is the place to look. If you want to learn more about the company, check out their website. You can also follow the company on Instagram @Willycalifornia or on Facebook.