This season certain handbags capture our hearts and instantly become fashion must-haves for the perfect summer style. For Luxury Next Season, I choose to stock the best pieces for the season and my own personal top picks from the collections.
Beautiful Book Bag
First of all, the Dior book tote debuted to rave reviews and is still going strong. The celebrity favorite is truly the perfect casual tote for summer. Additionally, the Book tote is ideal for both travel and beach use, it is available in both canvas and leather in an array of colors and patterns, from the classic Dior oblique print to seasonal tribal patterns.
Divinely Dior
Moreover, for a more formal and polished summer look, the Dior 30 Montaigne bag is the perfect match. The sleek design crafted in both leather and canvas features the iconic Dior logo clasp and an adjustable shoulder strap than can be removed entirely, transforming the bag into a clutch.
As one of the more elegant bags making the rounds this summer, the 30 Montaigne is the perfect handbag to pair with everything from jeans and a tee to summer dresses and caftans. That being said, this handbag is also the perfect accessory to transition from day to night.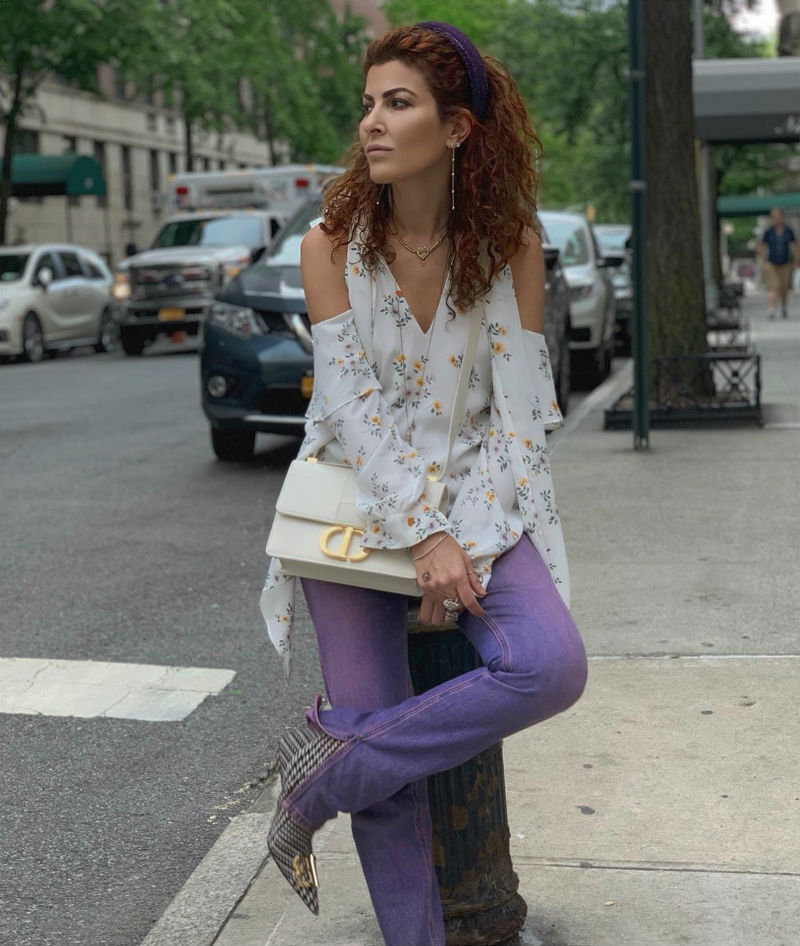 A Style For The Stars
If you are looking for a more casual day bag, Fendi has just reintroduced its famed Baguette. Originally popularized by Sarah Jessica Parker during her Sex and the City days, the Baguette was the bag that seemed to find its way into every woman's style closet in the early 2000s. Now the bag is back and better than ever.
Fendi decided to modernize the baguette, giving it a larger and less structured body while enlarging the hardware. They also added a short handle similar to the original Baguette strap, as well as a shoulder strap enabling the bag to be worn more casually. These new Baguette handbags create the quintessential casual summer style that also packs a punch of modernity.
About the Author: Penny Karabey
Luxury Next Season, a company that caters to those who cherish and exclusive lifestyle, is the go-to place for runway pieces that are not available anywhere else. Owner and Founder, Penny Karabey, breaks the mold when it comes to style by bringing her own interpretation to trends.