The resort you choose for your vacation says a lot about how your entire holiday experience will be. That's why you can't settle for just any hotel. You need to look for the best. For a resort that assures you of ultimate privacy, luxury, and the full escape experience – and that's the Fairmont Le Manoir Richelieu in Canada.
Location
Located in the midst of the Laurentian mountains and the St. Lawrence River, just 90 minutes away from the city of Quebec, it's hard not to fall in love with this nature-crowned hotel. Besides its fantastic sceneries, the resort plays neighbor to the Casino de Charlevoix, accessible via an underground passageway!

It's also connected to the beautiful Pointe-au-pic area, giving guests the chance to stroll around the area and even hop aboard the Train de Charlevoix for a rail adventure of a lifetime.
Rooms and Accommodations
The Fairmont Le Manoir Richelieu boasts of 405 guest rooms and suites, all designed to satisfy your every need during your stay.  Typical to all Fairmont hotels, the resort's rooms and suites are categorized into nine different categories. There is the Fairmont rooms, Fairmont View rooms, Deluxe rooms, Deluxe view room, and Deluxe view jacuzzi.

For suites, there's the two-bedroom suite, one-bedroom suite, one-bedroom suite with view, and the La Seigneurie Suite. Each room comes with a Nespresso machine and kettle, bathrobes and a hairdryer, a flat-screen Tv with on-demand movies, and an automated mini-bar.
 The bathrooms also have at least one bathtub, plus a shower and luxury Le Labo amenities. You can also request for a fridge, bed board, connecting rooms, and a crib if you need either.
The highlight of the rooms at this resort is the presidential La Seigneurie suite. The suite comes with a stunning young Chang baby grand piano, a kitchenette, an impressive dining area, and a fireplace.

A lavish marble bathroom and whirlpool are also present with a guest room close to the living area. A stay in this room is definitely one you'll never forget.
Sign Up for The Free GOD Foundation Travel Portal for 60% Off Travel Deals Today & A Portion Goes to Charity!!!
Amazing Services and Amenities
When you're done admiring your room, the Fairmont Le Manoir Richelieu has a ton of services that'll keep you happy and active all day long. You can start with some golfing activities at the 27-hole club de golf Fairmont Le Manoir Richelieu, before moving on to some snowmobiling.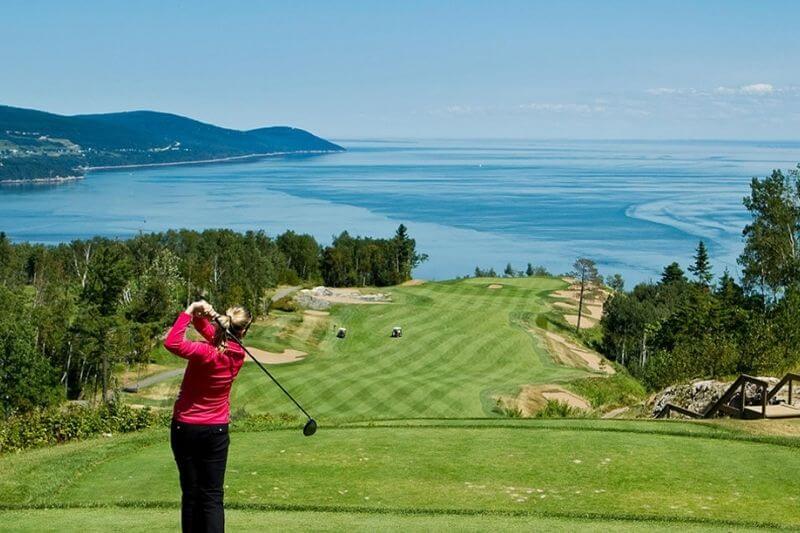 The hotel has partnered with the center d' Experience SKIDOO-Nord-Expe to deliver one of a kind skiing experiences to guests. Keep in mind this is only for the winter!
Around the hotel, the Casino De Charlevoix remains open, allowing guests to participate in their favorite casino games and get some action to fire up their vacation!

Other services and amenities offered at the resort include indoor pools and tubs, tennis courts, and an ice rink for ice skating. High-speed internet is also provided for all rooms, with complimentary wi-fi throughout the hotel grounds.
Food and Drinks
If there's one thing, this 1899 resort can assure you, its that you'll never go hungry here. The hotel vaunts of four exquisite restaurants, all serving local dishes in the country. With world-renown chefs serving on-site, you are assured of excellent dining experiences.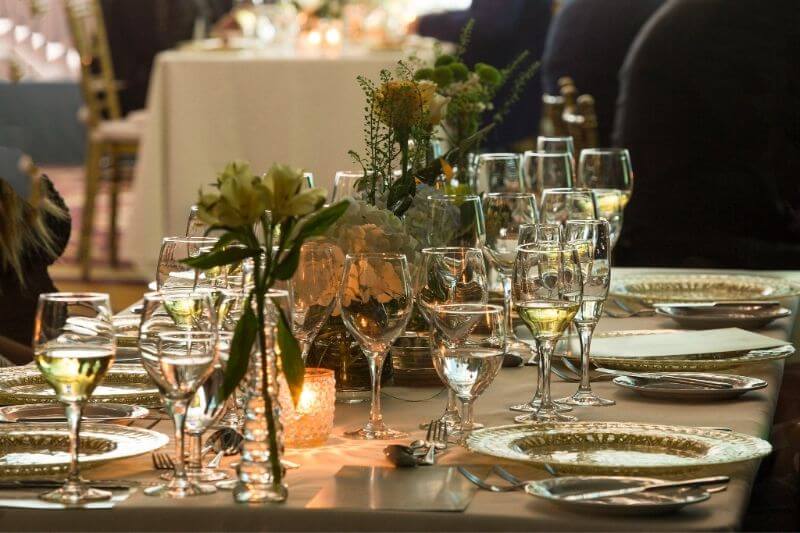 If you're looking for more exclusive, romantic dinners, Fairmont Le Manoir Richelieu has you covered. The hotel also offers in-room dining services allowing you to enjoy a variety of cuisines in the comfort of your room.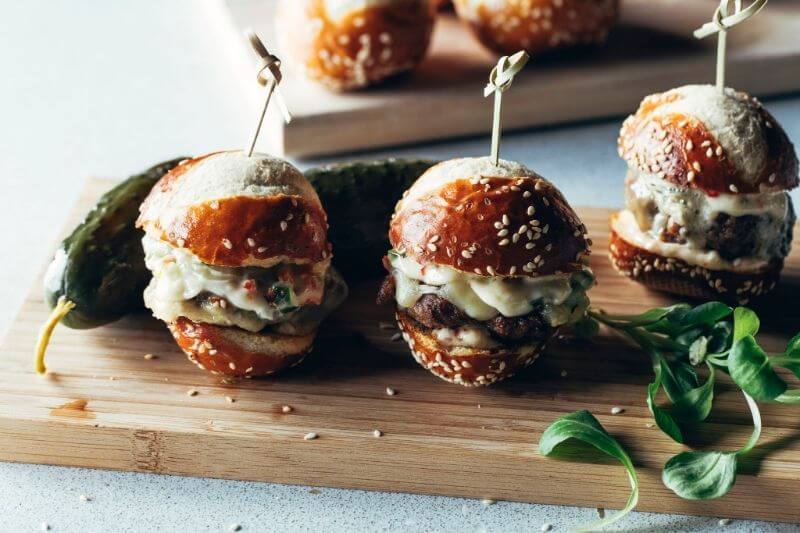 The La Brise Lobby Bar is also open every day from 11:30 A.M to 11:00 P.M, giving you ample time to relax and enjoy your favorite drinks. The bar is strategically located, overlooking the St. Lawrence River – with the views from it, spectacular.
Moment Spa and the Wellness Center
When thinking of unwinding and rediscovering yourself, there's no better place to visit than the Moment Spa on Site. The spa uses modern treatments and specialized relaxing techniques to provide you with an experience to die for.

Moment spa also prides itself on the fantastic thermotherapy services and massage therapy treatments. Their wellness and fitness center covers indoor and outdoor swimming pools, an indoor whirlpool, an all-season outdoor whirlpool, a steam room, and a complete exercise room.
For yoga enthusiasts, the resort also hosts yoga classes every Saturday from 10:30 a.m to 11:30 a.m.
Amazing Offers
The mark of a quality 5-star hotel lies in how hard a resort works to keep its customers. And the Fairmont Le Manoir Richelieu is working very hard. They're always extending offers to their customers. The most common ones are the Quebec Resident offer and the Charlevoix bed and breakfast.

Besides these, the hotel also runs several seasonal promotions and offers, including the Grand Golf Getaway and the Ultimate Whistler Ski experience.
To take advantage of these offers, be sure first to consult the hotel to get the best deals.
Final Thoughts
If you're looking to spend some quality vacation time with your partner or family and still get value for your money, the Fairmont Le Manoir Richelieu is where to be. It's luxurious, exclusive, and has all the amenities you would need for your stay.
So, don't hold back the adventurous side of you. Book a stay at the Fairmont Le Manoir Richelieu to enjoy an experience of a lifetime.