Entrepreneur, the media powerhouse at the forefront of the culture, mindset and the lifestyle of entrepreneurship for over 40 years, announced today that 13-year-old Alina Morse would be the magazine's youngest ever cover star with the release of its latest issue: "Young Millionaires: Meet the next Generation of Leaders." Morse projects to sell $6 million at retail this year with her all-natural candy that cleans your teeth business. The September 2018 issue is on newsstands now.
"The sooner we embrace young entrepreneurs' imagination and ability to question everything, the better we'll all be," said Jason Feifer, editor-in-chief of Entrepreneur Magazine.
Days ahead of entering the eighth grade, Morse's image on the cover of Entrepreneur shines a bright light on the next generation of entrepreneurs that are already building thriving, innovative businesses.
"I never dreamed I've ever be on the cover of a magazine, yet alone be scaling as fast as we are," said Morse. "All I've ever wanted to do was help people and make them smile. We are changing minds and candy eating patterns and with the help of Entrepreneur, giving more consumers awareness to healthier options and inspiring kids just like me that you can do anything."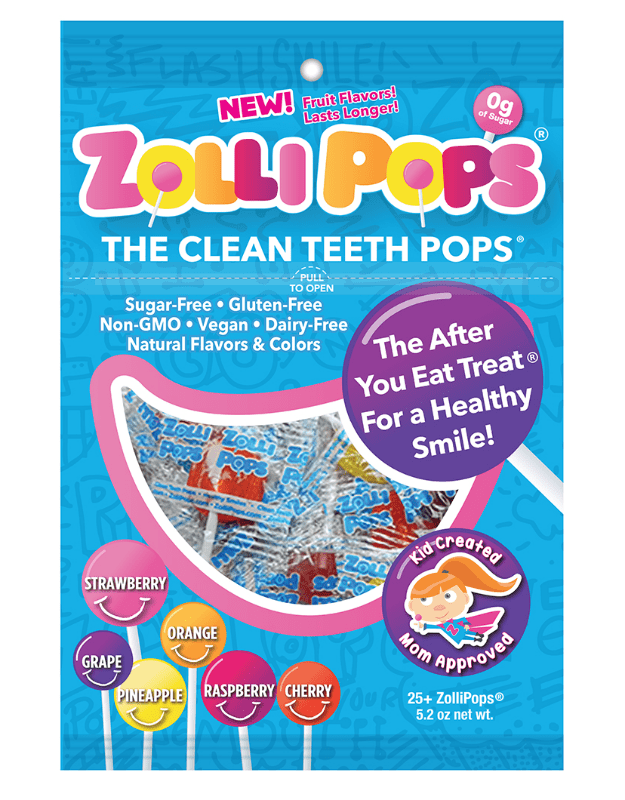 Morse's company, the #1 tooth-friendly healthy candy in the USA, has also expanded internationally after launching in 2015 when she was merely nine years old. Her line, which includes Zollipops®, Zolli® Drops, and Zaffi® Taffy, is all natural, gluten-free, dairy-free, vegan, non-GMO and supercharged with Xylitol, Erythritol (healthy sugar alternatives) and other smile friendly natural ingredients, including magic teeth cleaning crystals.
She is making gains in a giant industry, counting major chains like Amazon, Kroger, Walmart and Whole Foods as buyers of her Zolli® candy line. Zolli Candy is a woman-owned and cause-based, giving away 1-MM this year alone through the "One Million Smiles" campaign, helping to fight America's most chronic childhood disease – tooth decay.
To learn more about the healthy, after-you-eat-treat, visit: http://zollipops.com.