Men these days want to look suave. They want to let people know that they are not intimidated by fashion. Virtually anything goes in men's fashion these days. From bright colored pants to studded shoes, some style for men simply pushes the fashion world envelope. This in style set is no exception when it comes to ground breaking style for men.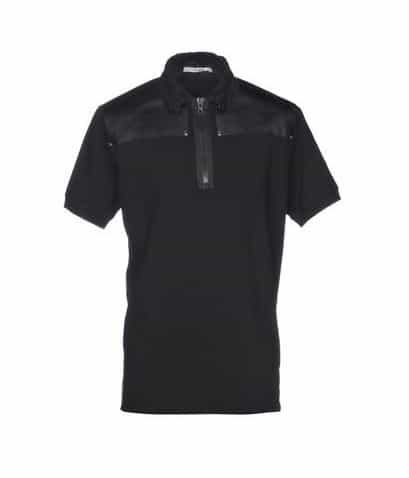 For this outfit, first start with the Givenchy Polo Shirt. No one has ever gone wrong with Givenchy. This relaxed fit shirt is great for casual day Friday at the office. It will also work at pretty much any other occasion. Just don't wear it when you're fixing your car.

Then, take the Alexander McQueen Cropped Crepe Slim-Leg Trousers and add them for some runway fashion. You will feel ultra in style as you give color a chance to come through for you. These cool pants are great for getting attention but will also blend in with the crowd.

Next, take the Christian Louboutin Dandelion Suede Venetian Loafers as part of your runway fashion. These stylish shoes are definitely eye catching. They are great for men who aren't afraid to wear something that is outside of the proverbial 'fashion box'. You will find that the shoes are also wonderful quality and fit like a glove.

Now it's time to put on this Breitling Titanium Watch. This stunning man watch has so many features. It's a once in a lifetime investment. This is a must have timepiece, so get it for yourself because life is too short. Sometimes a guy just needs a fabulous watch.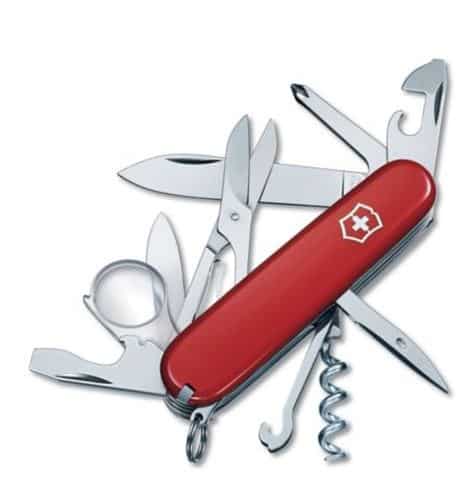 Finally, make sure you have that Swiss Army Knife in your pocket. Everyone around you will need you to save the day when they are opening things. A good gadget is never lost on a man who wants to be perpetually helpful. Plus, the pieces are in fashion.
SHOP MORE FASHION AND STYLE NOW!!!