Call it the Mecca for health and beauty, Beverly Hills Rejuvenation Center has all the solutions when it comes to building a lasting health, wellness and beauty plan. Clients don't just pop in for a touch up to help with mirror appeal, they learn the foundations of essential health and beauty practices so they are equipped to make positive life choices that are applied to systematically erase signs of aging from the inside out. BHRC brings a unique age management trifecta under the same roof: medical professionals, dieticians, dermatological experts, cosmetic doctors and sought-after spa treatments to offer the complete package for all beauty needs.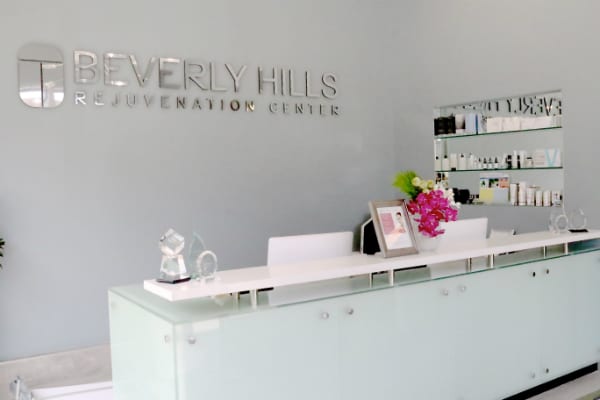 "As co-owners we make a great team, because we both wanted to change the industry and really help people, which is what puts a smile on our face," explains Devin Haman, co-owner of the Beverly Hills Rejuvenation Center, with 11 locations in four states. "We are committed to helping people look and feel their best, so that's a win-win for everyone."
Focusing on providing anti-aging techniques that celebrities use to look great, the center also offers a wide variety of other services. The services they offer were at a time something that was only available to Hollywood celebrities. Some of the anti-aging and wellness medical spa services that are offered at the center include:
Hormone replacement therapy (HRT) – Bio-identical hormone replacement therapy specializes in correcting your hormones, so you can live an extraordinary quality of life, no matter what your age. HRT is a powerful tool to boost to your health and heal your adrenals. Activities of hormones include food metabolism, maintaining body temperature, cardiovascular health, healthy hair, skin and sleep patterns, as well as regulating mood and cognitive functioning.
Feminine rejuvenation – Exilis Ultra Femme 360 Vaginal Rejuvenation uses radio frequency to painlessly reshape and restore your vaginal functions, comfort, and aesthetic looks in just 8 minutes. 3 times a week for 3 weeks is all it takes!
Ultherapy – Ultherapy is a safe, non-surgical ultrasound treatment that counteracts the effects of time and gravity on your skin. Ultherapy uses the body's own regenerative response to gently and gradually lift skin on the eye brow, under the chin and on the neck, and smooth lines and wrinkles on the décolletage.
Weight loss and body contouring – They can help you achieve the health you want by developing a custom tailored nutrition system that is supportive of your hormones.
CoolSculpting – CoolSculpting fat freezing is a fast, effective, and non-invasive way to eliminate fat cells without plastic surgery.
Injectables and laser treatments – Advanced intense pulsed light (or IPL) removes scarring, cellulose, and unwanted hair with this state of the art laser treatment technology. Age gracefully with injectables like Botox, Juvederm, Radiesse, Dysport, or Belotero.
HydraFacial – Getting a facial at a spa is very different than getting a HydraFacial treatment at an aesthetic medical center like BHRC. By using a unique, patented Vortex-Fusion® delivery system and a multi-step application process, this facial cleanses, exfoliates, and extracts impurities and dead skin cells all at once, while at the same time replenishing vital skin nutrients such as antioxidants, peptides, and hyaluronic acid.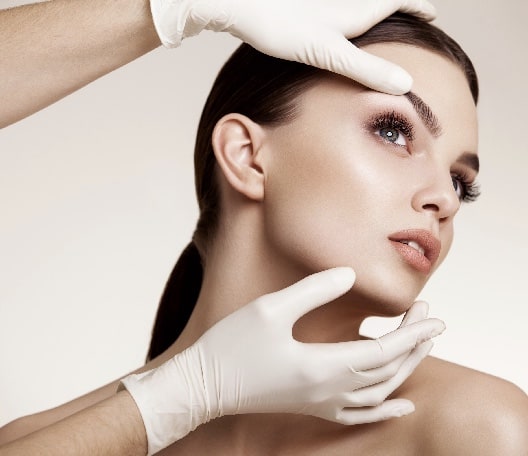 "It's my passion to help people learn the truth about their body's, and to do it at the highest level of integrity, that's why we believe in educating our clients about how they can manage the process of aging effectively," shares Dan Holtz Co-Founder of BHRC.
So many satisfied clients continue to help BHRC master its mission of being the place to go for total transformation. There's no longer a need to shop around for a dermatologist, dietician, cosmetic doctor and spa therapist. The team that has been built at Beverly Hills Rejuvenation Centers nationwide was created with clients in mind and continuously finds the best practices to release clients back into the world putting their best selves first.