There's very little that's more important than staying safe at work. Here are some work space safety tips that will help you feel secure and happy when you're at your job.
Learn The Safety Procedures
First of all, every job should train you in health and safety in your first day there – this might entail showing you videos about how to lift heavy objects, for example, or perhaps other behaviors that are specific to the place where you work. For instance, what you need to learn at a warehouse where you have to operate machinery will be very different to the safety procedures in an office. It's important to know where you need to gather outside if there's a fire alarm – that should be key.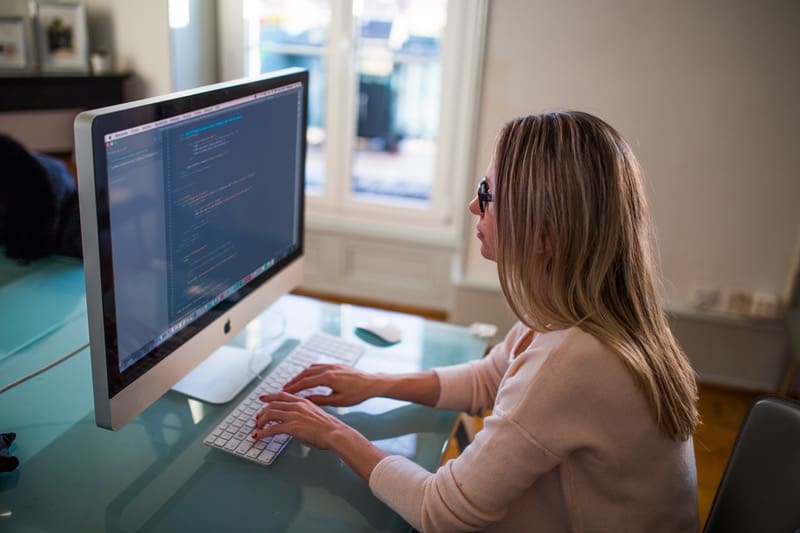 Ask For Training
If you feel that you don't know enough about safety in your place of work, you can always request training from your manager or your boss. Although it can be frightening to approach people and ask them for things like extra training, any good manager will be glad that you're being pro-active and taking steps to ensure your – and other people's – safety in the workplace. Osha health and safety training will help to fill in any gaps in your workplace safety knowledge and make you feel a lot more confident.
Take Regular Breaks
No matter what your job is, it's important to make sure that you take regular breaks. Standing up and having a short walk around your office, whether it's to get a cup of coffee or a glass of water or even just to look out of the window for a moment, is vital to your comfort and your enjoyment of your day. A lot of people suffer from sore backs and necks if they work in an office and spend most of the day sitting down so you need to make sure you move around every forty-five minutes.
Watch Your Health
It's important to make sure that your health generally is good. If you do have a sore neck and back, it could be time to talk to your boss about possible solutions like new chairs or special padding that will be more supportive. In your spare time, it might be a good idea to take up a hobby like yoga or pilates. You should also make sure that you have plenty of fresh air and that your screen isn't too bright, as that could harm your eyes and give you headaches.

Reduce Your Stress
Finally, workplace stress can be extremely bad for you – it can raise your blood pressure which could put you at the risk of having a heart attack. If you feel stressed, remember that it's okay to take a step away from the situation – take a ten minute break and leave the room to get some fresh air and walk around the block, or drink a cup of tea or some water. Remember that your health is more important than your job. If you think you may be suffering from depression or anxiety, make sure you see your doctor.