Add  a little pizzazz to your life ladies with this lovely colorful beauty collection that will brighten your style and bring out your softer femininity. Here's how to get the look.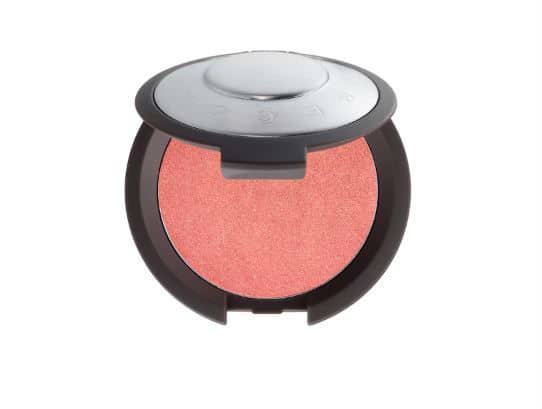 First, you'll want to start with this mineral blush by Becca with an array of beautiful shades of corals and peaches. These shades give your beauty a more youthful appearance and a natural beauty glow. With this set of colors you can mix and match until you find the perfect shade for you, both day and night.
Then add to this colorful beauty supply collection with this must have Bobbi Brown eye shadow makeup kit. A nude eye with a shot of navy liner is the epitome of cool for summer and beyond. The latest Bobbi Brown palette is packed with eight skin tone-inspired shadows, including sparkle, shimmer and metallic shades-plus the perfect hue of inky blue (that doubles as an eyeliner), featuring a double-decker compact with a marbleized look in cobalt and black. You'll see that it is important for your beauty supplies to complement each other.
Additionally, continue with the peach and coral makeup collection, add this coral MAC lipstick in a shade of orange to perfectly tie in all the pretty hues.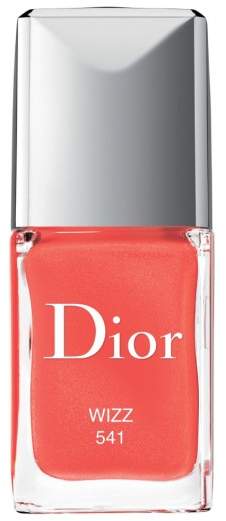 Finally, complete the look with this bright coral Sunnies nail polish by DIOR. You can find all of these makeup must haves at your local makeup stores or online. Don't wait, get your beauty of color today.
SHOP MORE BEAUTY PRODUCTS NOW!!!