Moving into a new home is no easy task but with the proper tips and advice on moving, anyone can accomplish it. If you have a big move planned for your near future then it is time to buckle down and do your research. You can start by reading our 7 moving tips that will make your life so much easier.
Pack the items you will need FIRST in a clear plastic bin
This is a crucial tip that will making unpacking after moving easier. Get yourself some plastic bins that will be easily distinguishable from your other boxes. Pack your essential items into these bin. Necessary items include cords and chargers, box cutters, trash bags and eating utensils, toilet paper and other toiletries, check books and important documents. Don't forget to pack food and bowls for any pets that you may have. Make sure you have packed everything that you are going to need as soon as you get to your new home. Storing them in plastic bins will make them easy to locate upon your arrival.
Wrap your breakables (dishes, glasses, etc.) in clothing to save on bubble wrap
If you don't want to spend the time or money replacing broken glassware or dishes then make sure you take the time to wrap items properly before packing them. Try wrapping fragile items in clothing instead of bubble wrap or paper, this way you are packing some clothing at the same time. Glasses are super prone to breaking so for extra padding, consider packing them into clean socks. Moving companies can only do some much when it comes to handling your fragile items so be sure to ask about the handling of fragile items when researching and calling the best out of state moving companies. They will let you know of any all all precautions you should take when packing glass and fragile kitchenware.
If you can, show up to your new home before the move and pre-clean the bathroom and kitchen
Remember those plastic bins we talked about previously? This is where bathroom and kitchen specific bins will come in handy. Allow yourself a decent amount of time to show up to your new home before the movers in order to pre-clean your bathroom and kitchen. Stock the bathroom up with essentials such as toiletries, towels so that you can shower after a long day of moving. It wouldn't hurt to spruce up any bedrooms just a tiny bit since they are some of the first rooms you will be using after moving in. Consider using smart trash can to keep your new house clean.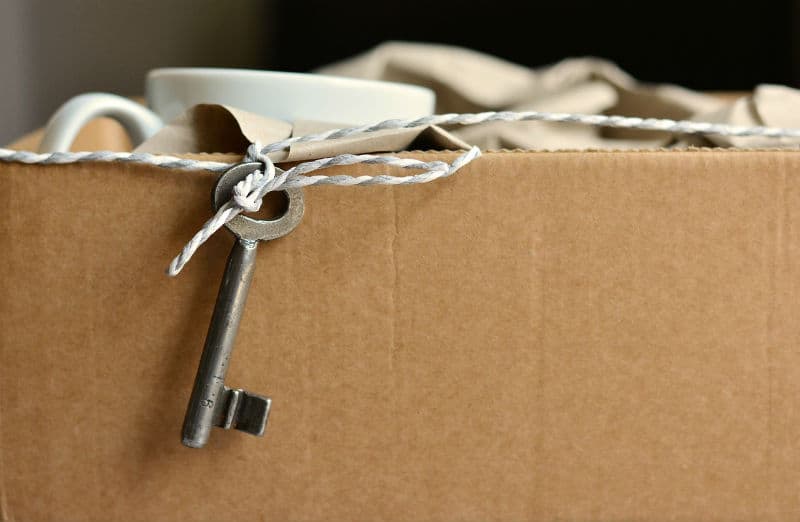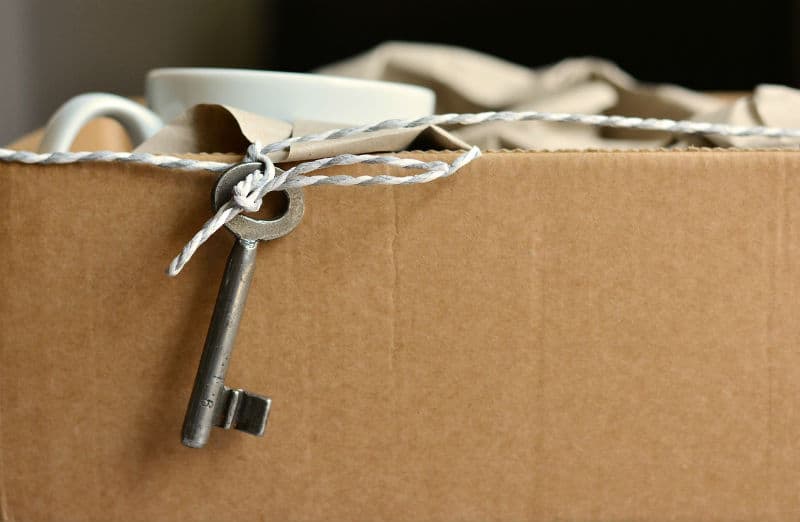 Place an extra cotton pad into your powder cosmetics to keep them from breaking
Makeup is not cheap so you are going to want to protect it to the best of your capabilities before packing thinks like powder cosmetics into those big, brown cardboard boxes. The task of packing makeup for moving is easily achieved by adding padding or cotton balls into the cosmetic case itself. You can take extra precaution by lining the inside of the bag with face towels or something soft to keep those fragile items from breaking.
Take a photo of how your electronics are connected so you can remember how and where all the wires go
This is important especially if you are not familiar with the correct cable connections. The photos can be your guide in re-connecting your electronic devices.
Are you planning on moving to a new place? If so, it will be best to learn a few tricks to make your life easier or hire a professional moving company for an even smoother moving experience.
This tip is pretty self explanatory and is an essential pre move task for anyone who isn't familiar with cord and cable connections.
Vacuum seal your out-of-season clothing
Vacuum sealing your out of season clothing will save you time and space when you arrive to your new home. Unpack the unused clothing and go right to tucking them away into storage for the next years season.
Enlist the color-coding system
Color coding may be the best used method for labeling boxes. What is the color coding system? It's simple, really, Each room gets a specific color making it an effective method that is easy to use. The first step is to designate a specific color to each room. How you choose to organize the colors to rooms is up to you. Get yourself a set of markers and start writing labeling those boxes. Don't forget to specify what is in each box. You may have several going to the kitchen but which one hold the pots and pans and which ones hold eating utensils? Take a big, red marker to mark down which boxes contain fragile items so they don't get thrown around during all the moving chaos. This will also be good to know incase you have hired movers to handle moving your items to your new home sweet home.